GM Just Screwed Me! (And Not in a Way I Like)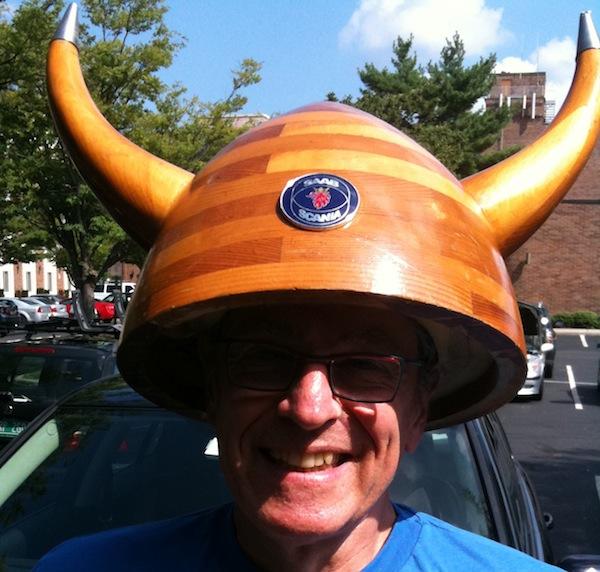 OK this feature is where I vent about things non-audio. The name refers to a Gerry Rafferty tune from the album of the same name. It's a fantastic record, and on the UK Translatlantic original, it sounds so too. The American Blue Thumb is not bad.
It can get political here and if your politics don't mesh with mine but especially if you're not interested in another point of view, just skip these, okay? This one is semi-non political. "Semi" because GM was bailed out by the gubmint and I was all for that. It saved hundreds of thousands of jobs at GM as well as along the entire automotive supply chain. Romney said let GM go under. And that's where it would have gone. Not even Bain Capital was willing to step in. He also predicted GM would fail if it was bailed out. Wrong! Of course that didn't stop Mitt from claiming credit recently for the bailout, which he said was his idea.
Had Obama not followed through on the Bush bailouts, unemployment would be even higher than it already is and it's already about a percentage point higher than it would be had Republican governors not laid off three quarters of a million public sector workers doing "useless" work like teaching, firefighting and policing.
But GM just screwed me! Two weeks ago, the air conditioner on my 2008 Saab Turbo-X started blowing only hot air (thus some would say, resembling what I do regularly). I called the dealer who also sells Volvos and they couldn't take me until today but the warranty expired yesterday.
I had hoped it just needed a Poron charge but that was not the problem. The compressor went bad and that will cost me $2000 unless it was under the warranty. I called GM, which owned Saab (and ran it into the ground for reasons I'd be happy to discuss with car fanatics, but not here, not now). Nor would GM let Saab be saved by Chinese investors because GM didn't want competition in China. They claimed it was about technology they owned and blah blah blah. Really? Then why did they let the sale take place recently once the wind had been totally knocked out of Saab's sales, I mean sails?
So I called GM about covering this final warranty repair and they said "no." Why "no"? Because the warranty expired yesterday. Yes, yesterday, Sunday, a legal holiday, but because the work order was not submitted until today by the dealer—one day late—GM has sleazed out of the warranty coverage.
Sleazy, scummy and now it is guaranteed that I will never buy a GM car. I wouldn't take one if they gave it to me and that's the truth. They said I should "chance" having the repair done by the dealer and then later, submit it to the new Chinese buyers of Saab because maybe they'd make good on the repair. FAT CHANCE of that happening! And to the Volvo dealer that couldn't take me until after the warranty expired, I'm not buying a Volvo either. Not that I would have done that anyway. That Saab went under and Volvo lives just makes me barf.
Site Map / Direct Links
| | | | | | | | | | | |
| --- | --- | --- | --- | --- | --- | --- | --- | --- | --- | --- |
| MusicAngle | | Equipment Reviews | | Equipment Reviews | | Analog Tips | | News | | Columns |