The Winner of the Rega RP1 Turntable and Rega Fono Mini A2D USB Phono Preamplifier Is?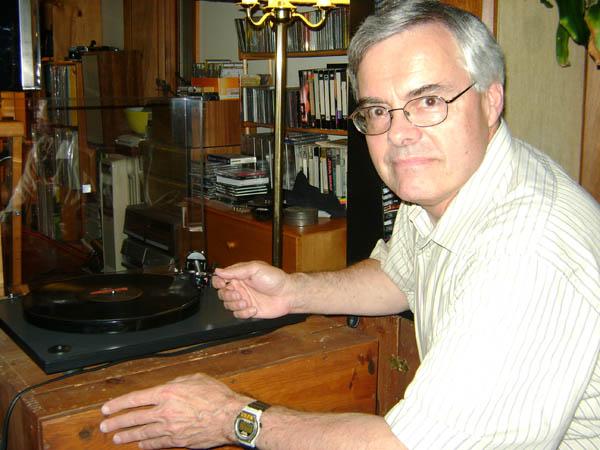 More than 6000 readers entered the Sweepstakes but there could be only one winner. The lucky winner is Mr. John McInnis who received his prize the other day and wrote to tell us "I got it set up and it's wonderful!"
So congratulations Mr. McInnis and thanks to Music Direct for supplying the goods!
Site Map / Direct Links
| | | | | | | | | | | |
| --- | --- | --- | --- | --- | --- | --- | --- | --- | --- | --- |
| MusicAngle | | Equipment Reviews | | Equipment Reviews | | Analog Tips | | News | | Columns |