The Beatles Stereo Albums 180g 16LP Limited Edition Box Set From Music Direct Sweepstakes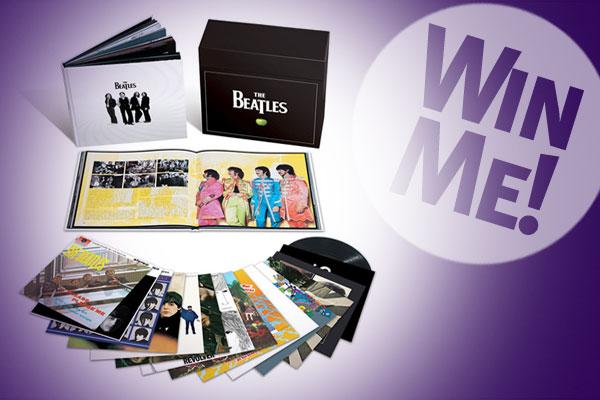 Register to win the Beatles Stereo Albums 180g 16LP Limited Edition Box Set From Music Direct (MSRP $449.99) we are giving away.
According to Music Direct:
Twist and shout, shout, shout: The Beatles are at long last getting the treatment they've always deserved on vinyl. The most anticipated catalog reissues in music history have arrived and feature the pristine remastering that fans have craved for decades. Your wishes have come true: Every Beatles album. Every official Beatles song. Faithfully reproduced album jackets. All in this glorious box set.

But do not delay: This box has an extremely limited worldwide release. It will sell out. And it includes a gorgeous 252-page hardbound book written by award-winning radio producer Kevin Howlett, and features dedicated chapters for each of the albums as well as tremendous insight into the remasters and how the LPs were prepared. In addition, the 12 x 12 book boasts a wealth of great Beatles images and photos.

Proper care and a painstaking series of steps were taken to ensure that music lovers would hear the Fab Four in all their glory. With EMI's legendary Abbey Road Studios providing the backdrop, the four-year restoration process combined veteran expertise, state-of-the-art equipment, vintage studio gear, and rigorous testing to net what is without doubt the highest fidelity possible and authentic, jaw-dropping sound guaranteed to rival the original LPs. There is no longer any need to pay hundreds of dollars for Japanese pressings.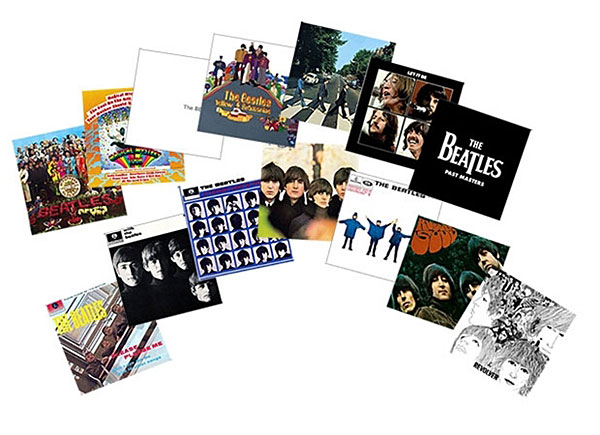 Click here for more info.
To enter the sweepstakes, all you need is an account on AnalogPlanet.com. If you don't already have one, click on the link labeled "register" at the bottom of this announcement or "Create new account" in the right column. Then, enter a username and a valid e-mail address, and click on the "Create new account" button. A message will be automatically sent to the e-mail address you specified, which will include a link to activate the account.
You can enter once on AnalogPlanet.com. No more than one entry allowed.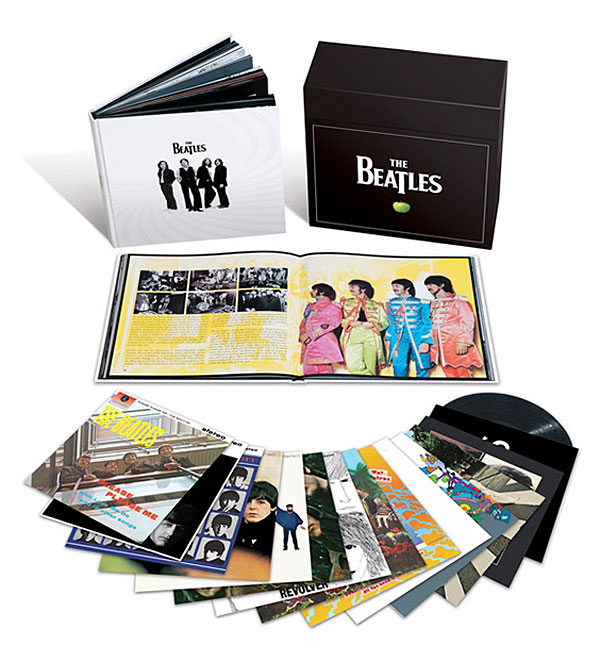 The final step (and only step for those who already have an account) is to log in and leave a comment right here on this announcement—any comment will do, as long as it's not profane or spam. Then, when the sweepstakes closes, a lucky commenter will be chosen at random to receive the prize. So post a comment, and good luck!
For complete sweepstakes rules, click here.
[This sweepstakes is now closed.]
<!- ------------------------------------>