Classical Pianist and YouTube Phenom To Issue New Liszt Recording in Digital and Pure Analog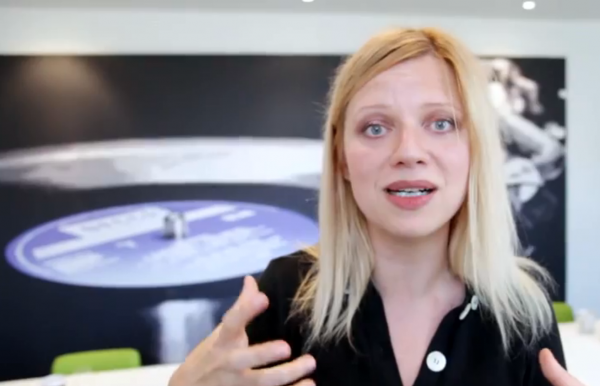 The Ukranian pianist
Valentina Lisitsa
, who has more than 30 million YouTube channel views (and you thought classical music was 'dead'?) and is currently signed to Decca Records, will soon issue a collection of Liszt pieces recorded two different ways: digitally and all-analog with no edits, recorded from the same set of microphones.
Now that will make for a very interesting comparison! We'll be watching out for it. Meanwhile her current release on Decca is of the four Rachmaninoff Piano Concertos and "Rhapsody on a Theme of Paganini".
Clearly she's going for the heart of the romantic repertoire and the fans are responding positively. Could Bartok be in her future? Don't hold your breath, but who knows?
<!- ------------------------------------>
| | | | | | | | | | | |
| --- | --- | --- | --- | --- | --- | --- | --- | --- | --- | --- |
| | Equipment Reviews | | The Gruvy Awards | | Blogs | Columns | | Show Reports | | News |