Have You Seen Much of This On Your New Records?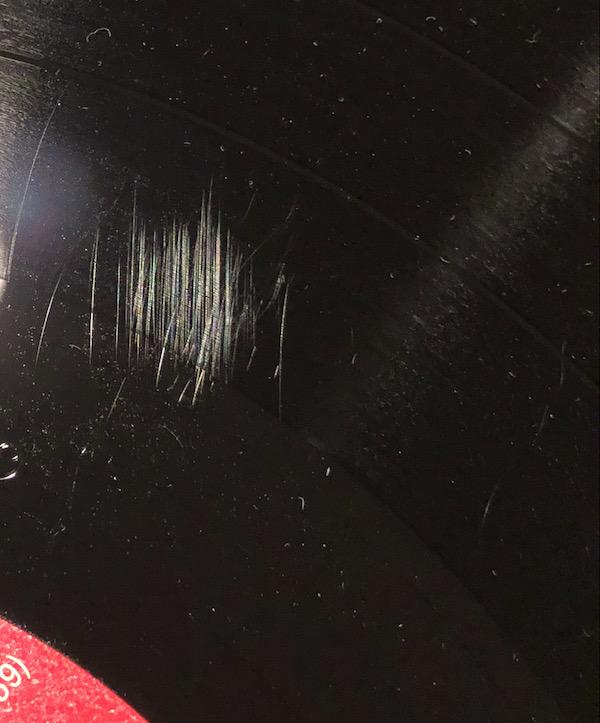 There seems to be an epidemic of this kind of radial scratch marks on new vinyl from various pressing plants. Have you noticed it? Just curious. This is a brand new record pressed overseas at a well-respected pressing plant, but I recently got same from an equally well-respected domestic source.
The good part is that despite the grizzly visuals, it was inaudible and only noticed while flipping over the record in an unflattering light. The record was brand new and sealed, and there's no way it could have been a returned record re-shrink-wrapped so it left the plant like this. Your recent experiences?
<!- ------------------------------------>
| | | | | | | | | | | |
| --- | --- | --- | --- | --- | --- | --- | --- | --- | --- | --- |
| | Equipment Reviews | | The Gruvy Awards | | Blogs | Columns | | Show Reports | | News |