The Prince Estate, In Partnership With Warner Records to Release 1999 Remastered and Expanded November, 29th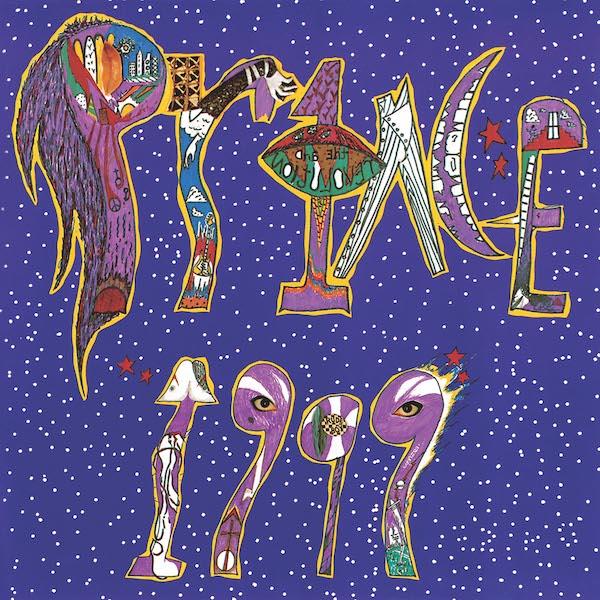 Prince's standout album
1999
that included "Little Red Corvette", "1999" and "Delirious" first released in 1982 when 1999 seemed a long way off gets the deluxe treatment in time for the holidays. Along with the standard remastered by Bernie Grundman at 192/24 bit edition (as double 180g purple vinyl LP and CD sets) there will be a Deluxe 2 CD/4LP version
and
a Super Deluxe 5 CD+DVD/10LP+DVD edition (all will include downloads and streaming).
With Bernie Grundman remastering at 192/24 bit and cutting lacquers we can expect good sound but as long as the tapes were there why not just cut the original from the goddamned tapes instead of from files? Was there a problem with the original master tape of 1999 that required cutting from digital files? AnalogPlanet will try to find out.
This is getting seriously annoying. Major labels let the tapes out for AAA releases back when they didn't think money was involved and it was just a few nuts playing with records, but now that there's real money to be made, they insist on doing it themselves and the bean counters are more interested in maximizing moolah instead of sound quality.
The 1999 Super Deluxe Edition includes a total of 65 audio tracks across five CDs and ten 180g vinyl records. The set consists of all of the "officially" released tracks released "in and around 1982" as well as 23 unreleased tracks records between November 1981 and January 1983, as well as a complete live audio performance of the 1999 tour recorded at the late show (the second of two that day) in Detroit, MI on November 30, 1982. Both CD and vinyl sets also include a brand new DVD containing another complete, previously unreleased concert from the 1999 tour, recorded in multi-cam live at the Houston Summit on December 29, 1982.
The Super Deluxe Edition set also features Prince's previously unseen handwritten lyrics for several songs from the era, including the hit "Little Red Corvette," plus images of the analog tape reels from the vault and rare photography from Prince's early '80s photographer, Allen Beaulieu. The Super Deluxe Edition is completed with brand-new liner notes by longtime Rolling Stone critic David Fricke, revered Guns N' Roses bassist and author Duff McKagan, Minneapolis historian and radio host Andrea Swensson, and Prince scholar Duane Tudahl.
So we'll get a picture of the tape box but not the sound from the tapes transferred to lacquer in the analog domain. Swell!
<!- ------------------------------------>