David Bowie VH1 Storytellers Limited Edition 2 LP Set Drops October 11th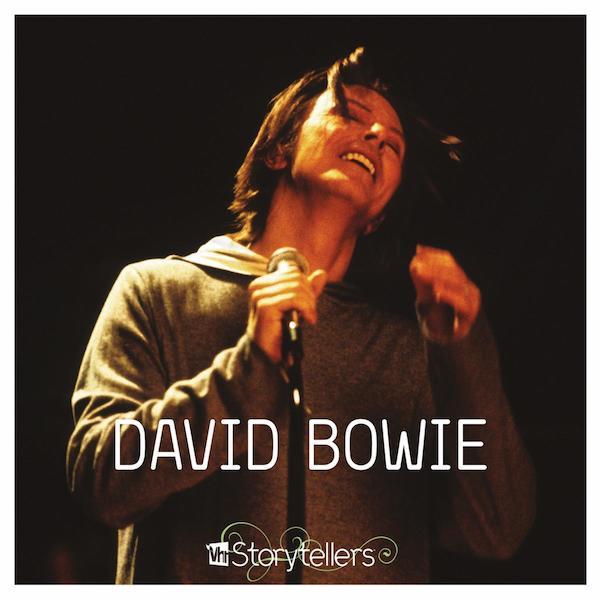 David Bowie's 1999 VH1 Storytellers appearance before invited guests in an intimate setting and recorded August 23, 1999 at The Manhattan Center's Grand Ballroom was first issued on CD/DVD and as a download 10 years later. Now, 20 years later Parlophone will release the most complete version will be released on a limited edition 2-LP set October 11th.
Bowie performs for the first time in 33 years "Can't Help Thinking About Me", "Drive-In Saturday" from Alladin Sane, which he'd not performed live since 1974 and from Station to Station "Word on the Wing", performed for the first time in 23 years.
The set includes 3 tracks not on the original CD: "I Can't Read", "Always Crashing in the Same Car", and "If I'm Dreaming My Life". The set includes 12 songs in total including "Life on Mars", "China Girl" and others. Source, mastering and pressing credits were not provided.
<!- ------------------------------------>
| | | | | | | | | | | |
| --- | --- | --- | --- | --- | --- | --- | --- | --- | --- | --- |
| | Equipment Reviews | | The Gruvy Awards | | Blogs | Columns | | Show Reports | | News |