R.I.P. (Record In Peace) Legendary Recording Engineer Al Schmitt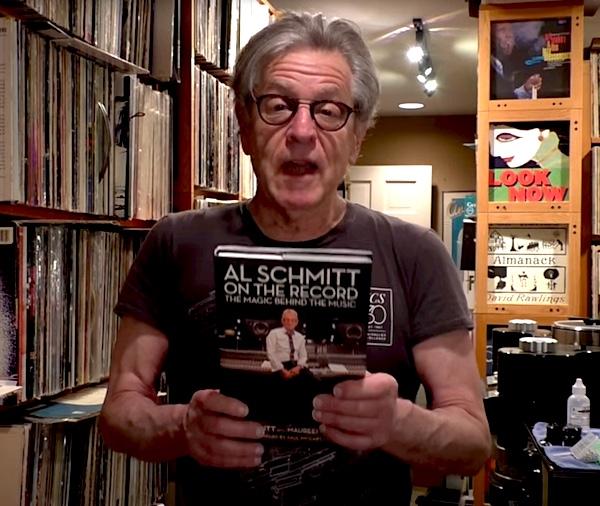 Legendary recording engineer, producer, mixer and all around great person Al Schmitt died last week at 91. He was still working at the end of his life. The multiple Grammy winner engineered albums for Bob Dylan, The Jefferson Airplane, Frank Sinatra, Ray Charles, Diana Krall, Sam Cooke, and on and on in an illustrious career that began as a child in his uncle Harry's New York City recording studio where he did odd jobs including cable cleaning.
His uncle got him a studio apprentice job after his stint in the Navy. On the job a short time, Schmitt's nerves and his set-up acumen were put to the test due to a scheduling error of some sort in which he ended up being surprised in the studio by Duke Ellington and group. Alone and without support Schmitt set up the microphones and successfully recorded four songs. His engineering career had begun!
Schmitt moved west five years later for a job at famed Radio Recorders in Hollywood and thus began his incredible Hollywood career. In this video, AnalogPlanet editor Michael Fremer runs through some of Al's greatest records and talks about his encounter with Al during the mix of Bob Dylan's Sinatra album Shadows In the Night
. Al's book "Al Schmitt On the Record" is a great read and highly recommended.
<!- ------------------------------------>