"Lost" Mono Master of Coltrane's My Favorite Things Found, ERC Releasing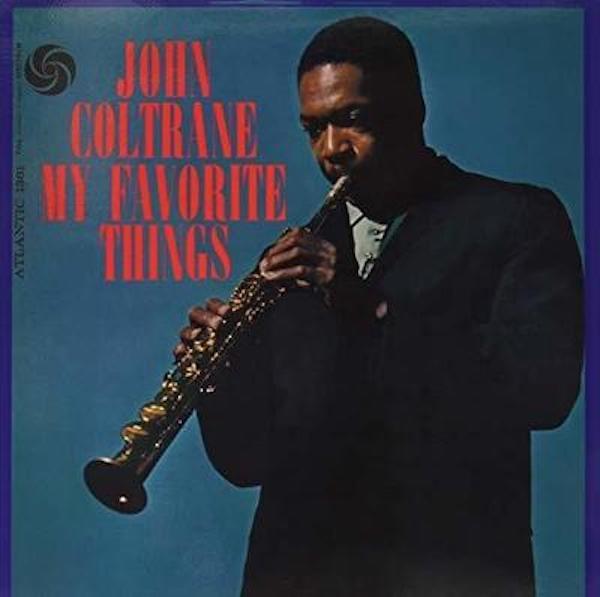 When Rhino released in 2016
John Coltrane—The Atlantic Years—in Mono
box set, one LP was missing:
My Favorite Things
. The set did include a 7" 45rpm single of the title track. The long thought destroyed in the Atlantic fire (yes, they had one too) has been found, according to The Electric Recording Company's Pete Hutchison.
ERC today announced a limited to 300 copies "true mono" version. I emailed asking if it was going to be a "fold down" from the stereo tape and he replied:" It's not a fold down. The original mono tape was thought to be lost in a fire but was in fact re boxed in a plain case and lost , then rediscovered. The authenticity is identified by the edits on the tape. This is the official line from Warner music group and is backed up from us . Great to release on the 60 th anniversary."
That's great news!
<!- ------------------------------------>
| | | | | | | | | | | |
| --- | --- | --- | --- | --- | --- | --- | --- | --- | --- | --- |
| | Equipment Reviews | | The Gruvy Awards | | Blogs | Columns | | Show Reports | | News |