EMT Debuts New "Novel" Moving Coil Cartridge Line
Based upon six years of electro-mechanical analysis EMT's new "Novel" moving coil cartridge line features a new multi-layer core transducer that includes a sapphire cantilever inserted within a coated high-strength titanium structure and a double-layer core designed to reduce eddy current loss. The stylus is a "multi-radial diamond.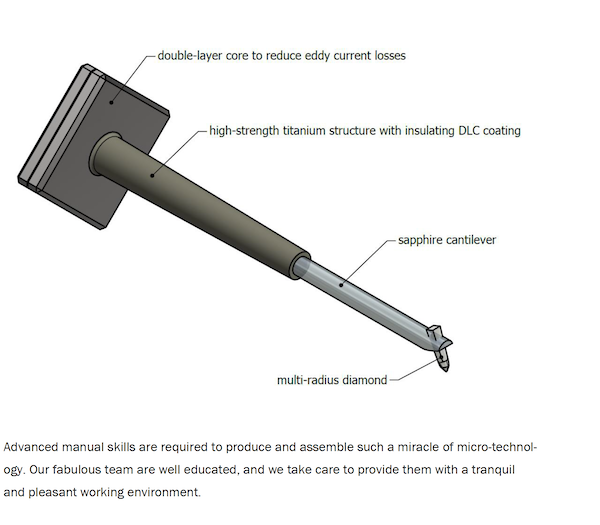 The three models in the line are the JSD Novel Gold featuring gold coils, the JSD Novel Titan featuring a titanium body and silver coils and the TSD Novel integrated within a plug-in head shell. It incorporates a magnesium body and copper coils.
Prices and further specification were not provided in the announcement.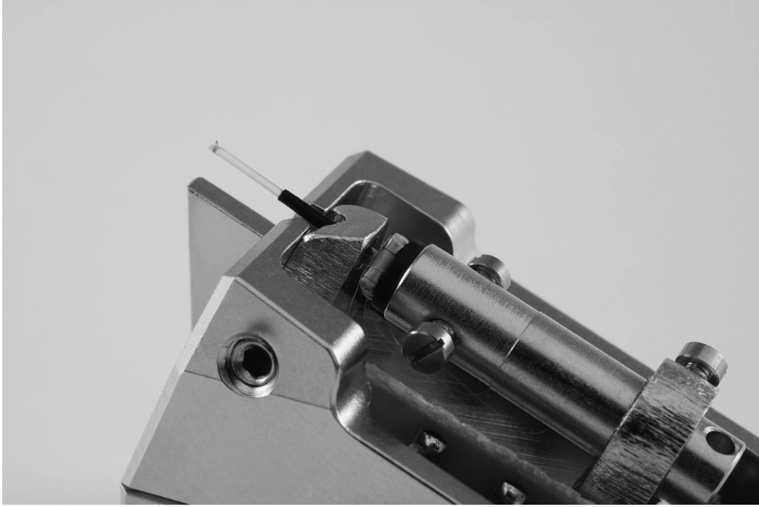 <!- ------------------------------------>
| | | | | | | | | | | |
| --- | --- | --- | --- | --- | --- | --- | --- | --- | --- | --- |
| | Equipment Reviews | | The Gruvy Awards | | Blogs | Columns | | Show Reports | | News |