Analogue Productions to Reissue Roger Waters' "Amused to Death"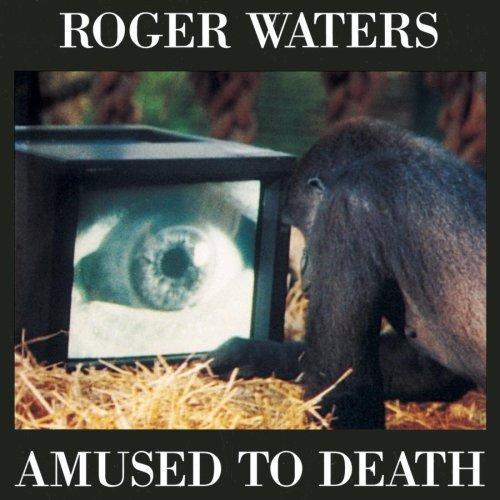 Analogue Productions will soon reissue on double LP and SACD Roger Waters' epic, didactic
Amused to Death
, first released in 1992 in a very limited double LP edition. Anyone looking to purchase an original of the very limited first release could not have been amused by the going price of $300+ last time I checked.
The reissue, cut from the master tapes, will be overseen by engineer James Guthrie who was there for the original release. The Q Sound spatial enhancement effects are on the master tape so get ready for stuff appearing in the mix at your next door neighbor's house.
To state the obvious: Waters preoccupations in the lyrics are the most obvious adolescent musings stated with a super heavy lyrical hand, but the music and production counter well the blunt trauma wordplay and the sound is wicked pissa!
<!- ------------------------------------>