Review Explosion: Post Malone, 070 Shake, Merzbow, & Whitearmor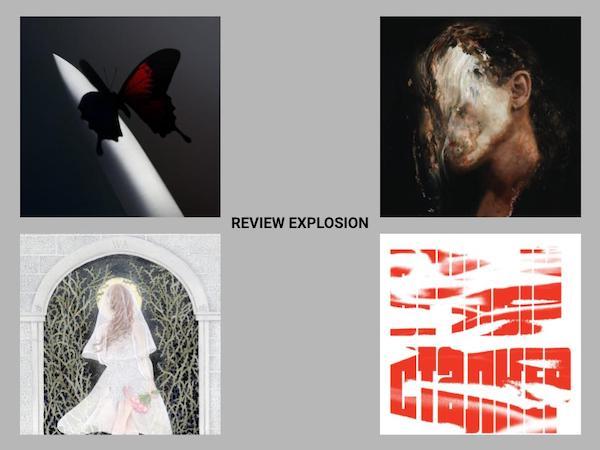 (Review Explosion, curated by contributing editor Malachi Lui, is a guide to notable recent releases and reissues. It focuses on the previous few months' new releases for which we don't have time or energy to cover more extensively.)
Post Malone - Twelve Carat Toothache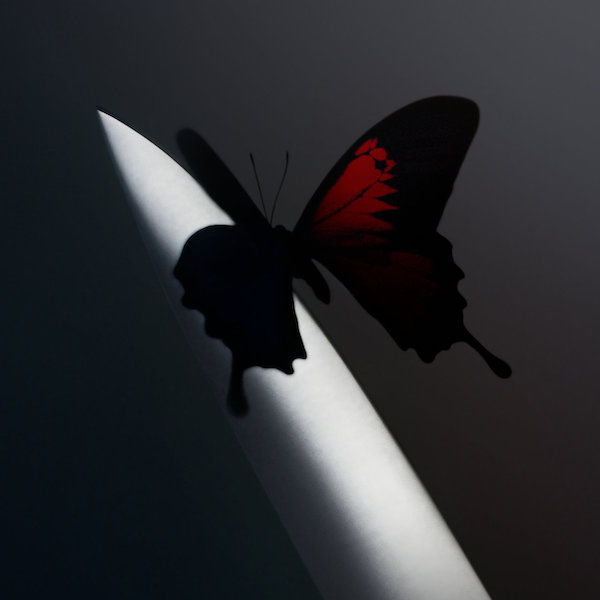 Mercury/Republic 44.1/24 stream (CD and cassette available, LP available later)
Produced by: Various
Engineered by: Various
Mixed by: Manny Marroquin and Louis Bell
Mastered by: Mike Bozzi at Bernie Grundman Mastering
Music: 4
Sound: 6
On his new album Twelve Carat Toothache, pop rap crooner Post Malone (Austin Post) again tries to convince you that he's a Serious Singer-Songwriter™; instead, he falls flat on his face. Throughout the excruciatingly bland 43-minute record (which feels longer than it actually is), Post uses the most grating form of melancholic Auto Tune over generic "atmospheric" production, which as background noise is tolerable enough. Closer listening, however, reveals that despite Post's attempts to sound emotionally raw, the songs lack substance, the production is too polished for listeners to buy into his supposed pain, and the autotune seems designed to hide such songwriting deficiencies. It's increasingly obvious that Post Malone's biggest weakness is his lack of actual strengths; as I said in my review of his previous record, Hollywood's Bleeding, he makes "the sonic equivalent of mass-produced wheat bread" with occasional forays into blatantly corporate wallpaper music, such as the album's Weeknd-featuring lead single, "One Right Now." As Twelve Carat Toothache finally draws to a close, Post presents the one-and-a-half-minute "New Recording 12, Jan 3, 2020," a less polished acoustic recording that sounds more like a demo. It might not be excellent, but "New Recording 12" is the album's best track and its only moment that sounds genuine, suggesting that Post Malone is better when he's not trying to prove something.
070 Shake - You Can't Kill Me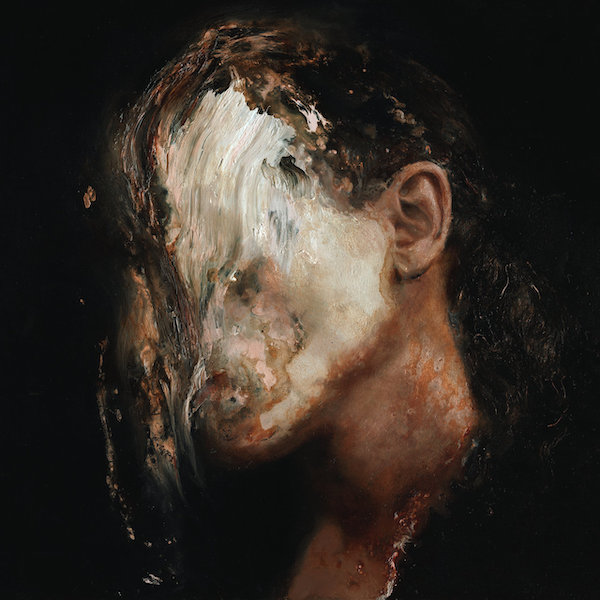 G.O.O.D Music/Def Jam 176.4/24 stream (CD available)
Produced by: Various
Engineered by: Various
Mixed by: Mike Dean, Sean Solymar, and Tommy Rush
Mastered by: Mike Dean
Music: 6
Sound: 7
With her second LP You Can't Kill Me, singer 070 Shake retains the synth-laden atmospheric pop sound that helped make her 2020 debut Modus Vivendi so compelling, but with a more cinematic element. Her style hasn't changed—the lyrics still center around turbulent relationships, her vocals are still meticulously layered, and the sonic palette builds a sense of epic emotional importance—though You Can't Kill Me is moodier and more album-focused than her previous work. However, the individual songs are weaker, and the redundancy of Shake's current formula is starting to show; at the end of the day, the differences between her two albums aren't that significant, and You Can't Kill Me ends up the inferior one. Its emphasis on a complete listening experience feels like a possible launching point for something better and more grandiose later on, but for now, 070 Shake suffers the sophomore slump.
Merzbow & Lawrence English - Eternal Stalker
Dais Records 44.1/16 stream (LP variants and CD available)
Produced by: Merzbow and Lawrence English
Engineered by: Merzbow and Lawrence English
Mixed by: Lawrence English
Mastered by: Uncredited
Music: 6
Sound: 7
Another month, another new release from the ever-prolific Japanese noise king Merzbow (Masami Akita). This time, it's Eternal Stalker, a new collaboration with Australian sound artist Lawrence English that combines Merzbow and English's dark ambient and noise constructions with field recordings taken from a factory complex. With that in mind, Eternal Stalker's 38 minutes aren't particularly surprising; industrial machinery rattles throughout, tracks seamlessly bleed together, and the compositions flow in waves of cavernous drones and staticky noise that sometimes crash into near-silence. It's not a particularly impressive dark ambient record or a spectacular noise piece, but it's a cohesive listen that, if you're patient enough to sit through it, has some interesting ideas.
Whitearmor - Into The Abyss: Music For Weddings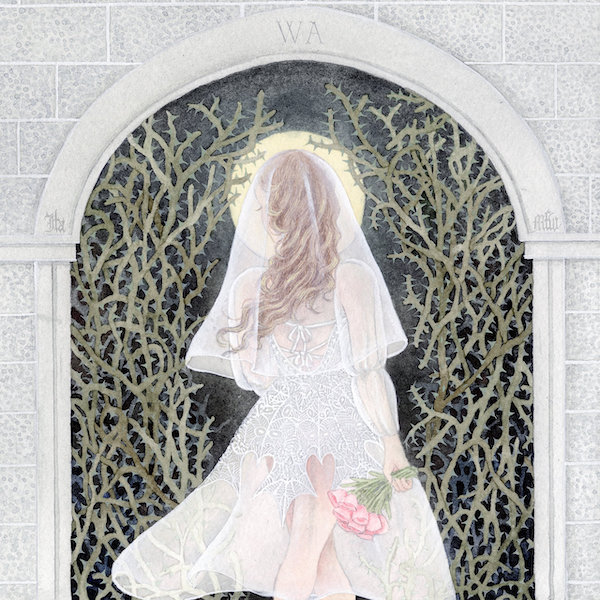 YEAR0001 44.116 stream (no physicals yet)
Produced by: Whitearmor
Engineered by: Whiteamor
Mixed by: Whiteamor
Mastered by: Robin Schmidt at 24-96 Mastering
Music: 6
Sound: 7
Drain Gang and Sadboys producer Whitearmor (Ludwig Rosenberg)'s first solo full-length Into The Abyss: Music For Weddings offers a half-hour of soothing, new age-y ambient music fitting of its title. Constructed from virtual instruments that ring with a unique physicality, the essence of Music For Weddings's sound design feels reminiscent of Haruomi Hosono's mid-80s Emulator experiments and other commissioned background music pieces from that same era; while not exactly profound or innovative, Music For Weddings's simplicity is peaceful and uplifting. It's an accessible and nice record that doesn't require thinking too hard about it, and is easily Whitearmor's best instrumental project yet.
(Malachi Lui is an AnalogPlanet contributing editor, music obsessive, avid record collector, and art enthusiast. Follow him on Twitter and Instagram.)
<!- ------------------------------------>