Can You Tell Me How Master Tapes Are/Were Usually Handled Back in "the Day"?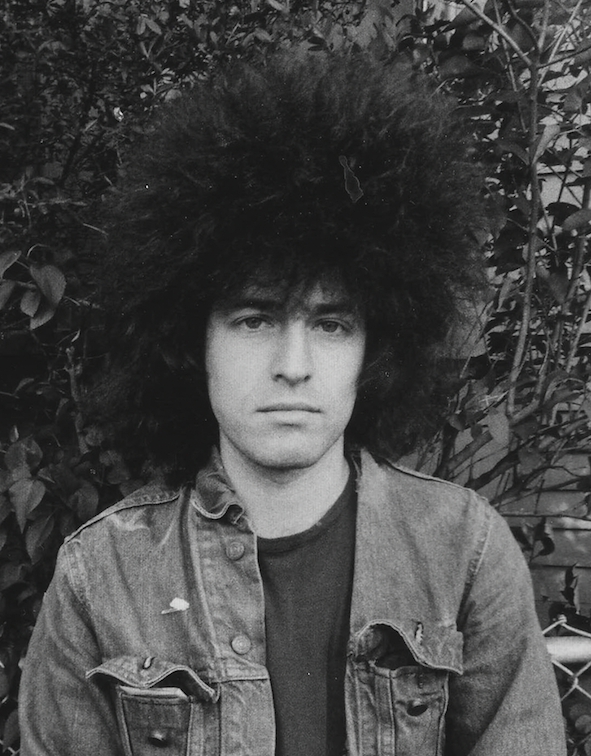 A reader asks:
I was wondering if you could tell me how the master tapes are/were usually handled back in the day? The reason I ask is because there are several master tapes floating around on the internet and people are offering reel to reel copies of them for sale (photo from back in "the day").
I have actually just bought a copy of a Led Zeppelin II master, the seller has the master reel from the Mexican record company Gamma. According to his photos of it, the box does have the reference number GX 01-521 and a note that the original catalog number is 588198, recorded 18/11/1969, which sounds correct, although a bit curious.
I was wondering if the record company would have made all the copies of the original mastered tape in one batch to be distributed worldwide (20-40 of them?), or if one master tape would have been sent for instance to the UK and then copied in turn for the European market?
And in the case of this particular LZII, it seems strange that the Mexican master tape would be marked 588198 rather than SD 8236, ie a UK mastertape as opposed to a US one?
So... would the Mexican tape be mastered by Bob Ludwig or George Piros - or who ever mastered the plum UK edition?
It's all very confusing, If you have the time I would love your input on the matter.
Here's a "quick and dirty" answer (because I need to make it quick and I'm just back from the gym and dirty):
In the case of Led Zep II, the original Ludwig cut had EVERYTHING. No cut to bass or anything else limited but it was pulled because it wouldn't play on "kiddie" phonographs.
Ludwig was the LP mastering engineer. He didn't "master" the tape. The tape was a finished product handed to mastering engineer for cutting (and often in need of "cleaning up" and prep for LP cutting) and then handed back.
It's difficult to know the particulars of that Mexican tape or any tape but usually the master tape owner (in this case Atlantic Records), would make the copies for world wide distribution so there would be someone sitting in a studio running off copies probably on a bank of three or four machines. Though sometimes lacquers were cut and sent if the master tapes originated elsewhere, which is why some American Led Zep IVs have "Pecko Duck" on one side and "GP" (George Piros) on the other!
But it's also possible that rather than using the precious MASTER, they made a copy and copied from that. So by the time you get yours from Mexico it could be 4th generation or worse, a fourth generation "cutting master" with limited bass and dynamics.
On the other hand, it could be a 3rd generation tape off of an un equalized uncompressed master and that would sound AWESOME (assuming the duping was correctly done) and the tape was properly stored and handled (that's a big "if" in this case).
Also: while SD 8236 is the Atlantic LP catalogue #, all record labels had a different numbering system to identify tapes themselves. So 691 671 was side one of Led Zep II and 691 672 was side two. Those are on the labels and the lead out groove area.
588198 is the original UK catalog # on a record that says "Under license from Atlantic Records, USA" because Led Zep though a British band was under contract to Atlantic USA. So, if the tape has the U.K. # (which is odd), it means one of two things:
1) the Mexican label licensed from the U.K. label (Polydor I think) so that tape is yet another generation down OR
2) The whole thing is a SCAM and someone screwed up and used the U.K. catalog # thinking that would make people think it was more "original" (when the opposite is true!).
I'd be cautious before spending big Krona (the readers lives in Sweden) on a tape copy of unknown origins.
<!- ------------------------------------>