Do Tonearm Cables Make a Sonic Difference? You Decide! (Broken CU Link Repaired)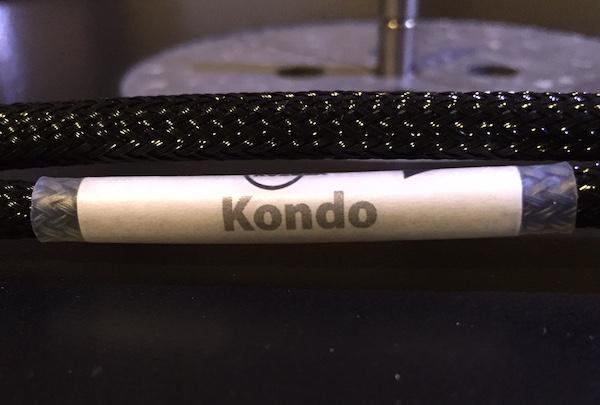 More Munich High End and LAAS coverage coming but first: can you hear differences among tonearm cables? Kuzma for one, offers a couple of tonearm wire options but without first hearing each, now can you know which to order? I asked Franc Kuzma for some samples. He sent me three 4Point arm tubes, one of which was wired with two different cables, for a total of four wire choices, though I'm not sure all are currently available options.
The four are: copper (CU), Cardas Clear (name recentlyy changed from "Silk" by Cardas), Monocrystal and Kondo. All of the wires were first burned in using the Audiodharma Cable Cooker and then each arm tube was installed on the Kuzma 4 Point arm fitted with a Lyra Titani. Phono preamp was Ypsilon MC-10 SUT into Ypsilon VPS-100 Silver Edition. In other words, the only variable was the cable, which goes in a single run from cartridge clip to RCA Eichmann "Bullet Plug".
The music is a 96K/24 bit excerpt from the just released D2D Chasing the Dragon LP Espana (VALDC004). AnalogPlanet editor Michael Fremer attended and reported on the the recording session. Here's the cover: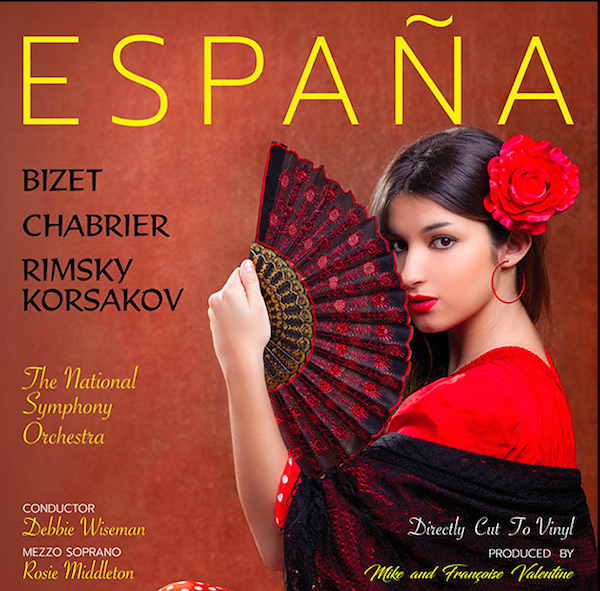 Since this is not a test or a guessing game, the files identify which cable is which. Your job is to listen and decide if they all sound the same (the "snake oil" position) or if they sound different and if so, which do you prefer and why. Here are the files:
<!- ------------------------------------>