RMAF 2019 Wrap Up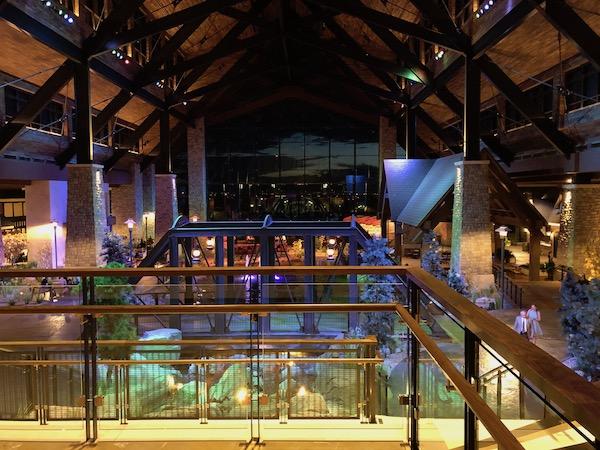 This final RMAF video includes the Pro-Ject room, an image from which was inadvertently used in a previous video. Also here is the interesting $1699.99 Direct Drive turntable from Cambridge Audio and a few more analog-y items that will be of interest.
After getting off to a "rocky" start, RMAF 2019 ended up a very successful show. Attendance was very good based on participant reports—including many with a skeptical or "wait and see" attitude. Most interesting were the attendee demographics. Instead of the old, tire kickers, it seemed to be a younger crowd, including a significant number of under 25 year olds who were there for the headphones but made their way upstairs into the hotel room exhibits.
The Gaylord Rocky Mountain Resort venue was either beautiful and enjoyable and/or tacky depending upon your perspective. I think it was an enjoyable place for an audio show and the rooms sounded better than most hotel rooms, in part because they were not square boxes.
Overall, I think those who said this would be "the last RMAF" (and I heard from plenty of those) were proven wrong. It was a great show, after all.
<!- ------------------------------------>