Vinyl Center Hole Reamer From Stable 33.33
Michael Fremer
|
Feb 18, 2020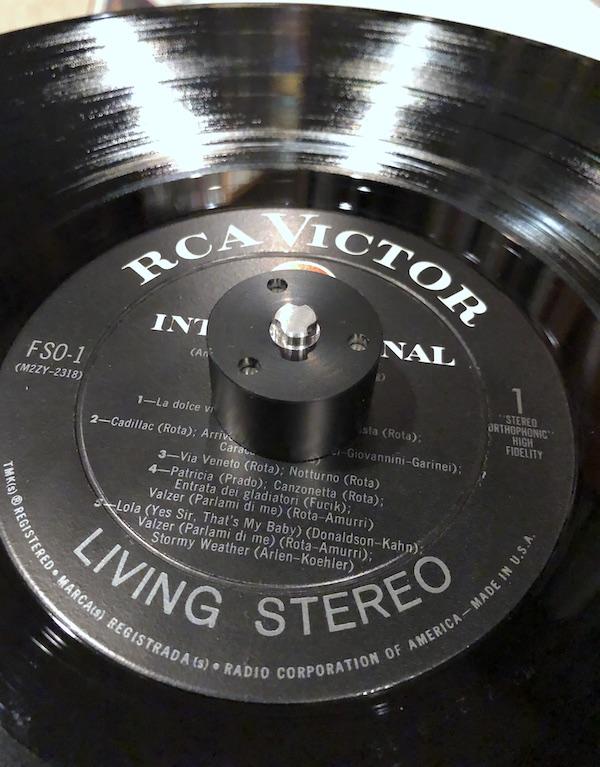 From the folks who gave us the Stable 33.33
transit platter
—a device you might only realize you need after getting one—comes the Vinyl Center Hole Reamer. If you've ever had a too small record center hole—and who hasn't— but were afraid to ream it out with a round file fearing an uneven ream resulting in too big a hole, this device is the solution.
The Center Hole Reamer is nicely made and presented: it includes a magnetically attached protective cover and comes in a small cloth bag. Most importantly it works great! The cost is $39.95 USD and $49.95 Canadian.
It's available through the stable 33.33 website or in America through Elusive Disc. Also at select dealers listed on the stable 33.33 website.
.
<!- ------------------------------------>
| | | | | | | | | | | |
| --- | --- | --- | --- | --- | --- | --- | --- | --- | --- | --- |
| | Equipment Reviews | | The Gruvy Awards | | Blogs | Columns | | Show Reports | | News |