Audio Video Show 2018 Warsaw Poland Day 2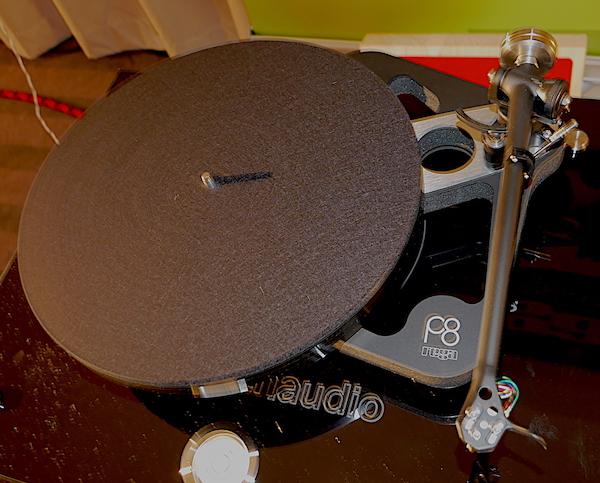 Walk through the Campanile Golden Tulip and Radisson Sobieski Hotel exhibits at Audio Video Show 2018 Warsaw with AnalogPlanet editor Michael Fremer.
The video begins with a look at J Sikora's new Kevlar tonearm and a short interview translated from Polish to English with Mr. Janusz Sikora, whose turntable line will soon be available in America.
Also in the video is the editor's first "live" look at Rega's new P8 turntable. How did it sound? Don't know. It wasn't being demoed and the individual who could play it wasn't available.
Much of the exotic "high performance" audio was in the Golden Tulip across from the Radisson Sobieski. There was a great deal to see and hear there.
Today's camera work is better (still not great, but better) and there's plenty to see including rooms full of brands you've probably never heard of (unless you are Polish), some of which you soon will probably be hearing about.
<!- ------------------------------------>