Cynthia The Audio Belle Interviews AnalogPlanet's Michael Fremer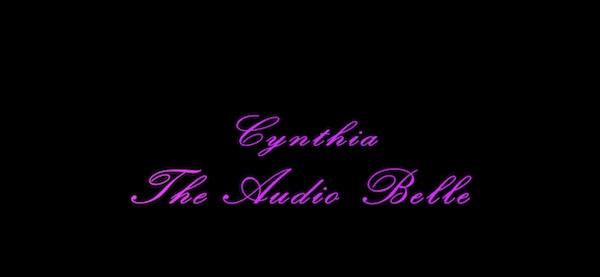 At the 2019 Rocky Mountain Audio Show, "Cynthia, the Audio Belle" asked if she could interview me. Of course I said "yes" and that turned into 47 minutes worth that she's edited and split into two parts. I'm posting before watching so I hope it's okay!
Here's a picture of Cynthia Bishop that I pinched from "The Audiophiliac"'s YouTube channel. I don't think Steve Guttenberg will mind. I figure you should know to whom I was talking.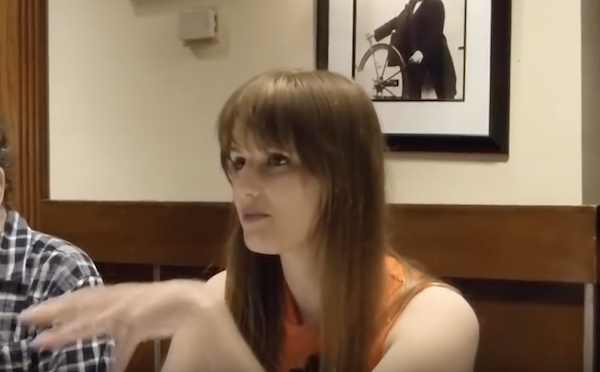 <!- ------------------------------------>
| | | | | | | | | | | |
| --- | --- | --- | --- | --- | --- | --- | --- | --- | --- | --- |
| | Equipment Reviews | | The Gruvy Awards | | Blogs | Columns | | Show Reports | | News |