The Fluance RT81 High Fidelity Vinyl Turntable Record Player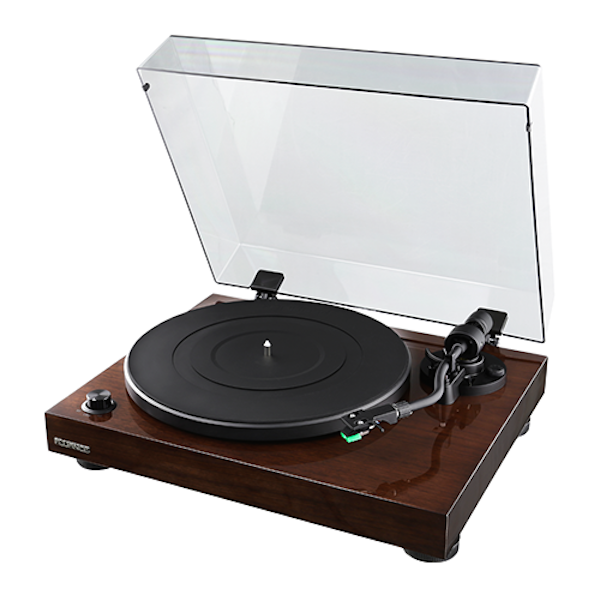 Canada-based
Fluance
is an eighteen year old loudspeaker manufacturer specializing in home theater systems. The company's speakers have a luxurious look that belies their reasonable prices.
I've not heard any of them but the reviews are positive in sister publications Sound & Vision and Innerfidelity.
So when the company announced a turntable I asked for one to review. Like the company's loudspeakers, the RT81 is an attractively designed, well-made turntable that appears to cost well more than its $349.99 asking price. For today (12/26/16) at least, the company has dropped the price to $249.99 with free shipping.
The RT81 is a belt drive design built upon a surprisingly massive glossy Walnut clad MDF chassis. A DC motor drives a lightweight twelve inch aluminum platter—which is one way a manufacturer of budget-priced turntables can keep the cost down. The gimbaled bearing "S" shaped aluminum arm features a locking collet-type removable head shell fitted with the excellent Audio-Technica AT95E cartridge featuring a .4 x .7mil bonded elliptical stylus, with a recommended 2g [±.5g] tracking force. It's one of my favorite under $50 MM cartridges.
That's already a great deal for the money but there's more: the RT81 features both selectable end of side auto-shutoff, a built-in, defeatable phono preamplifier, gold-plated RCA output jacks (and 6 foot phono cables), a tinted dustcover, a 45rpm adapter and a rubber platter mat. The RT81 includes a two year manufacturer's warranty as well as lifetime customer support.
The packaging is smart and the directions are competently written and easy to follow. This is a turntable that out of the box a "newbie" will probably set up correctly and more importantly, enjoy.
The same Taiwanese factory obviously builds TEAC's, equally attractive turntable line—factory sharing/built to spec is not unusual at this price point.
Fluance RT81 Sound
This one's easy: the RT81 produces a rich, warm sonic balance sure to entice iPod refugees. However I also fell under its seductively warm sway. One of the first records I happened to play was a Pure Pleasure reissue of Ben Webster's The Warm Moods (Reprise R9-2001/PPAN R9-2001). This is Webster with a small string section recorded in 1961 at legendary, now defunct Radio Recorders. It's a rich, warm sounding recording and of course whose tenor is richer and warmer than Webster's?
I thoroughly enjoyed the presentation knowing that the turntable/cartridge combo was laying on the lard but in a pleasing way. While the bottom end was somewhat overblown, it was not noticeably out of control nor did it lose its rhythmic cool—at least until I played a track from the Clap! Clap! Album (Black Acre ACRELP006) referenced in the recent Roy Halee interview.
This record has massive deep bass explosions that through my reference turntable distinctly stop and start between pulverizing beats. Through the Fluance the beats kind of overlap.
The Platterspeed app showed that the 'table ran a bit fast, reproducing the test record's 3150Hz test tone as 3217Hz and that the speed consistency was less than exemplary, but please keep in mind the price! Ideally the green line should be flat (it rarely is, but can be less wavy than here).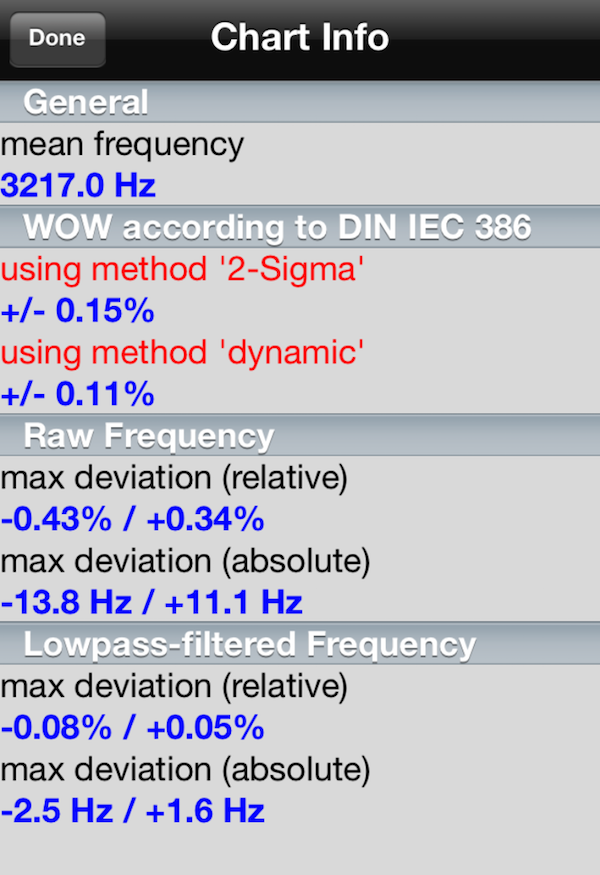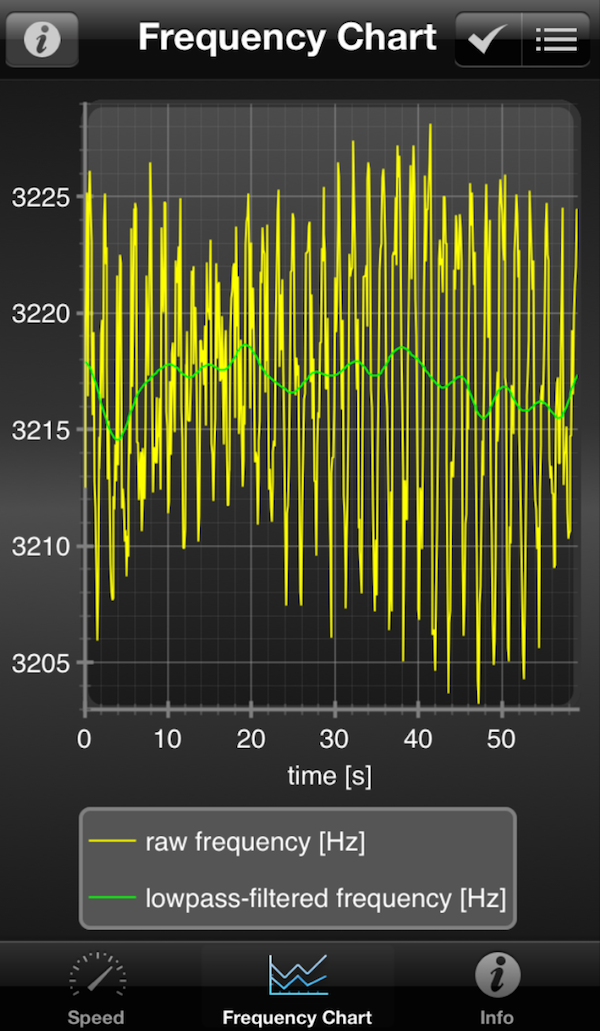 I also noted a very lively plinth while a record played. Even the lightest chassis tap produced a serious "thump" from the speakers. While this kind of impulse test is not typical of the interference a 'table is going to encounter playing records, it's usually a leading indicator of its susceptibility to picking up and possibly feeding back the speaker output. Again, at this price point I wouldn't be concerned about this, nor do I expect this 'table to be used with speakers that extend flat down to 20Hz as the pair do that are currently under review.
Backgrounds are reasonably quiet, the built-in phono preamp is surprisingly decent and the 'table will take good care of your records for the future. Plus if you tend to fall asleep while listening it can shut off at the end of the side.
Depending upon your needs (like if you already have a phono preamp and don't need auto shut-off), would I chose a Pro-Ject Debut Carbon for $399? Yes. But if your budget is limited and you don't have a phono preamp and you're looking for a Buick Electra 225 ride (circa 1962) and not a stiffly sprung muscle car, the Fluance RT81 is a "touring turntable" you can take for long, non-fatiguing musical trips.
For the current $249.99 asking price including free shipping, it's a bargain, even if not for you (which it might be), then maybe for your kid, or your uncle Fred who, now that the kids are so into vinyl, wants to again play all those records that have for years been sitting on a basement shelf gathering dust.
<!- ------------------------------------>