The Gruvy Awards Are Back! AnalogPlanet Selects the Best Reviewed Products of 2022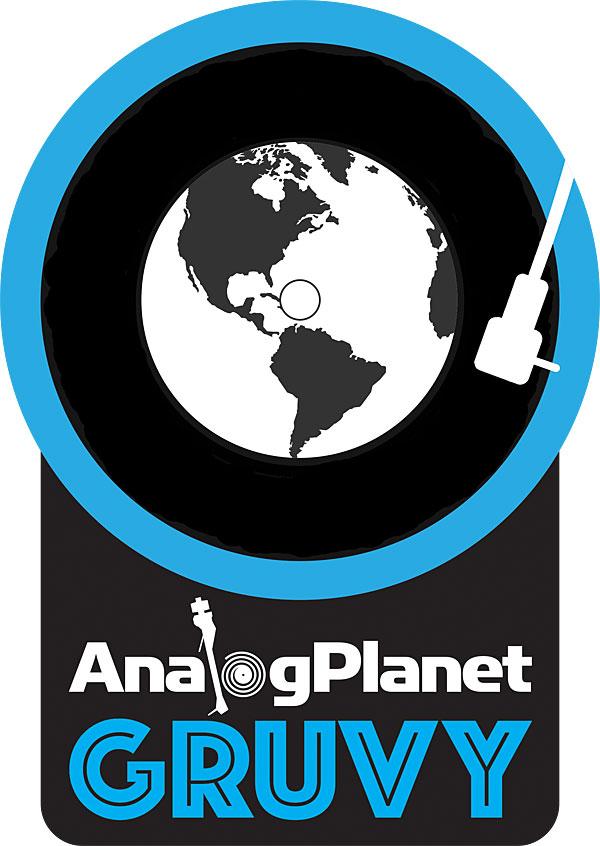 The Gruvy Awards are back! It's been a minute since we've given any out, but we here at
AnalogPlanet
felt it was time to reinstate them this year and make these awards an annual event moving forward. The Gruvys are given to the best products we reviewed in calendar year 2022, the ones we found to possess a combination of high build quality, exceptional sonics, and in the case of less expensive gear, provide great value for the money. While a Gruvy indicates a product is deemed to be exceptional, products that haven't been so awarded should not necessarily be considered unworthy.
Rest assured, we will be reviewing even more gear in 2023 than we did this past year, so I expect to see and hear plenty of Gruvy-worthy gear in the offing.
Without further ado, let us present AnalogPlanet's Gruvy Awards for the best gear of 2022!
TURNTABLES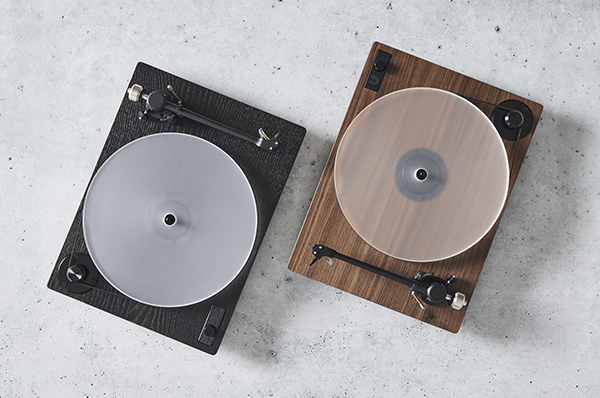 U-TURN ORBIT THEORY TURNTABLE
$999 / $1,069 with built‐in Pluto 2 phono preamp
Out of the gate, U-Turn's Orbit Theory turntable impressed us with its superbly punchy dynamics, extremely detailed and well-layered soundstage, succinct imaging, good tonality, and ample (if not especially weighty) low end. The Orbit Theory would seem to ascribe to the Rega philosophy of less is more — i.e., resounding with pace, rhythm, and timing. The Orbit Theory's clarity and micro-dynamics were impressive, record after record.
Read our full review here.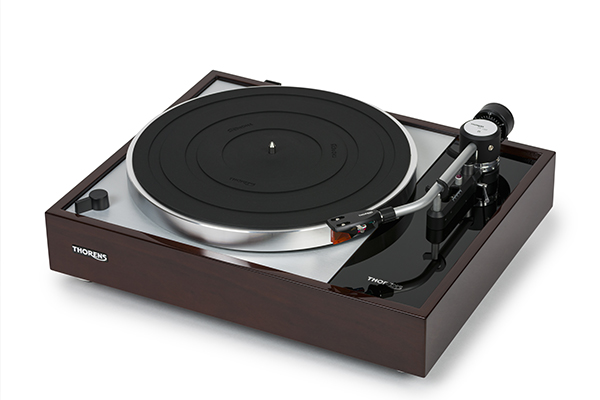 THORENS TD 1500 TURNTABLE
$2,999
The Thorens TD 1500 is a pace, rhythm, and timing king with strong midband clarity and low, if not equally tight, bass. For its stupendous dynamic range, rich tone, excellent soundstage abilities and consistently awesome scale, as well as its given ability to switch out cartridges on the fly, the Thorens TD 1500 turntable is a no-holds success.
Read our full review here.
CARTRIDGES
ORTOFON CONCORDE ELITE
MOVING-MAGNET CARTRIDGE (MMC)
$439
Ortofon's Concorde Elite MMC is a punchy, fun, bass-friendly, reasonably transparent cartridge that shows the 2M Red and Blue the door while rattling the windows at the 2M Bronze. It has a warm midrange-to-bass presentation with excellent left-to-right stereo spread and a well-formed, large soundstage with equally large images. Given its pedigree, the Concorde Elite has a serious way with bass content too.
Read our full review here.
PHONO PREAMPS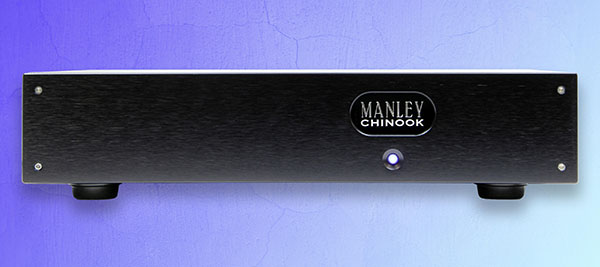 MANLEY CHINOOK MC/MM PHONO PREAMP
$3,199 (note: SRP has been revised for 2023)
Straight out of the box, the Manley Chinook phono preamp exhibited a grand sense of orderliness and spaciousness — a very coherent, wide-open, and frequency-neutral phono stage. It strikes a good balance between other top-shelf preamplifiers, providing the flow and warmth of tubes with the coherency of the best solid state. It rendered soundstages width and depth with aplomb, and it dug deeper in midrange and bass.
Read our full review here.
PLAYBACK ACCESSORIES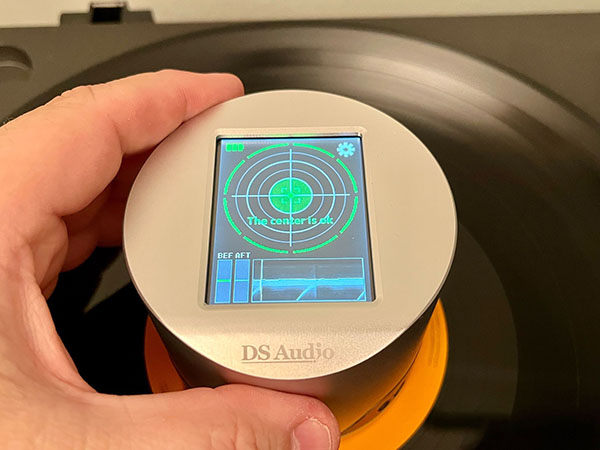 DS AUDIO ES 001 ECCENTRICITY DETECTION STABILIZER
$6,000
DS Audio's ES 001 is an intensely clever device that uses LEDs and electronics to determine how off-center your record is. It looks a bit like a fancy audiophile record weight, albeit one with a small display screen on top. The ES 001's optical sensors will read any movement in the position of the lead-out groove at the end of the record, then show the results as a plus sign (+) on a target in the display. You then stop the platter and nudge the record by hand to get the plus sign as close to the center of the target as possible. The improvements wrought by the DS Audio ES 001 eccentricity detection stabilizer can be quite striking, and it does exactly what it is designed to do.
Read our full review here.
<!- ------------------------------------>