Identifying Defective Tom Waits Reissues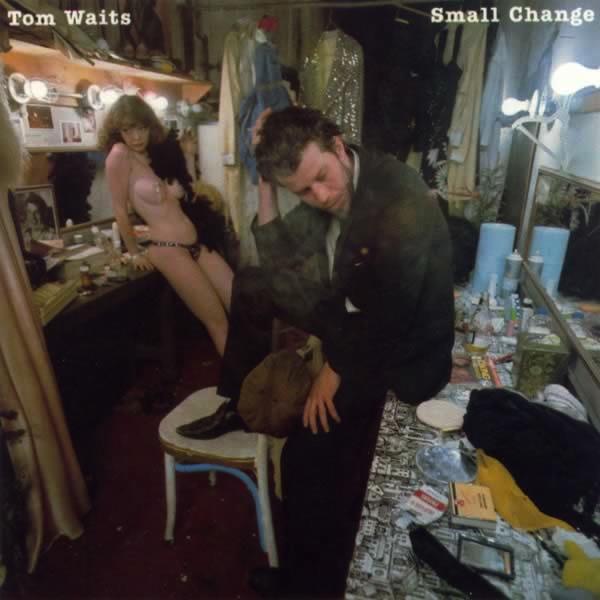 Hi there Mr. Fremer, I trust you're well. I wonder if you can help me. I've ordered the updated versions of the Rhino Tom Waits titles from Music Direct - those cut by Chris Bellman from the original analogue reels. Is there a way of knowing that I'm receiving the correct versions? Thanks for any assistance, Randall (Johannesburg, South Africa).
Randall Abrahams
Randall: There are two ways of telling: first you'll see the CB (Chris Bellman) scribe on the lead out groove area if it's the replacement version. The original will have a very small 'rm' for Ron McMaster who cut at Capitol from a digital source. Also if there are literally no high frequencies above 6kHz, you'll know it's the defective original.
You should be able to search analogplanet under "Tom Waits" or "Small Change" and find the original story regarding this release.
While Rhino did its best to clear the shelves of the old one, it's possible some are still out there. Meanwhile some readers have also complained that their replacement copies have yet to arrive and Dr. Rhino is not returning their emails. We're on the case!
-Mikey
<!- ------------------------------------>