With Newly Announced Expansions, Tennessee Emerging as Center of American Vinyl Pressing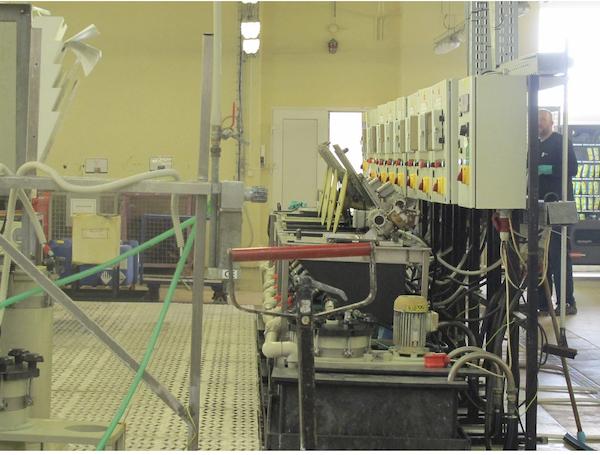 First, the Czech Republic's GZ Media announced the formation of Nashville Record Pressing. The new company, located in Nashville, will invest $13.3 million and create 255 new jobs over the next five years. The factory will included company headquarters, manufacturing and distribution as well as back office functions. The new wholly owned GZ subsidiary will be equipped with "..brand new, best-in-class equipment and infrastructure".
"We're launching Nashville Record Pressing as a direct answer to customer requests to make more vinyl and locate that new production in Nashville. We're grateful for the support we've received from Tennessee and the warm welcome we've received from Music City. We're committed to becoming a source of pride for the community. We're here to be Nashville's favorite vinyl pressing plant." – Drake Coker, CEO, Nashville Record Pressing, LLC
In addition, Nashville's United Record Pressing announced a major expansion including 48 new presses and over in Memphis, Memphis Record Pressing recently announced it had begun construction on an almost $30 million expansion that will triple the company's size and more than double its workforce. In June a new packaging operation will open, while in September a new 33,000 square foot addition holding 3 dozen presses will go online.
But wait! There's more! That can't yet be divulged. This is amazing! My only concern is that the TN legislature will forbid the pressing of records by LGBTQ artists, gay themed albums and Disney products. And I'm not being facetious if you look what Governor Ron DeSanitizer is doing in Florida. Who would have thought he'd go on the warpath against Disney for being supportive of gay rights and inclusion of all? Not even I thought the groomer of young children to pose for his pathetic signings would stoop so low.
The State of Tennessee's recent press release makes clear that the state will soon emerge as the central hub of America's record pressing business.
<!- ------------------------------------>