Primary tabs
Same File? Does "A" Sounds Better? Or Does "B" sounds Better?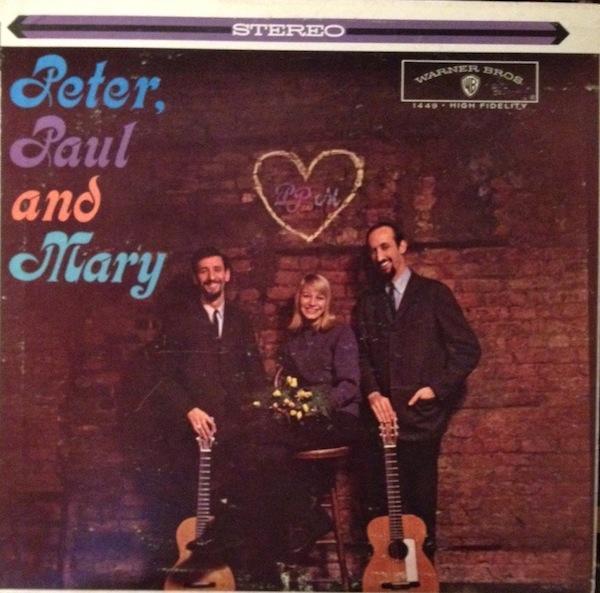 This is a test. Had it been a real emergency two files would have been posted here. Wait! They have been posted here!
These two files, "A" and "B", contain the same short snippet of the song "If I Had My Way" by the Reverend Gary Davis, sung by Peter, Paul & Mary on their 1962 eponymous debut album (Warner Brothers WS1449). It's a fantastic sounding recording by engineer Bill Schwartau that puts each singer, closely miked in his or her own space. Mary appears in the "phantom center channel".
These two files are either identical (same file repeated) or two different files with one variable changed for the second recording. Don't let the slightly different lengths throw you off. Each was edited to a different length but they still could be the identical recording. Or not!
So please download the 96/24 AIF files and listen carefully. Then vote "same" or if you hear differences, vote for the one that sounds better and feel free to explain your votes in the "comments" section.
Good luck! And remember: the future of high quality audio is now in your hands.
Here are the two files: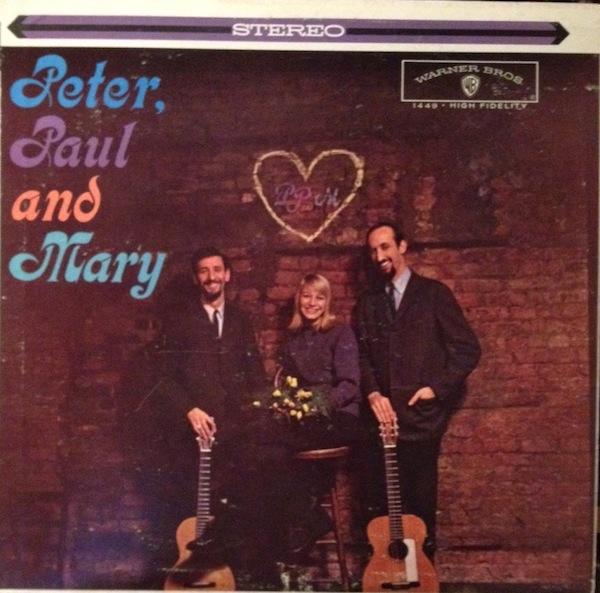 <!- ------------------------------------>