Which Beethoven?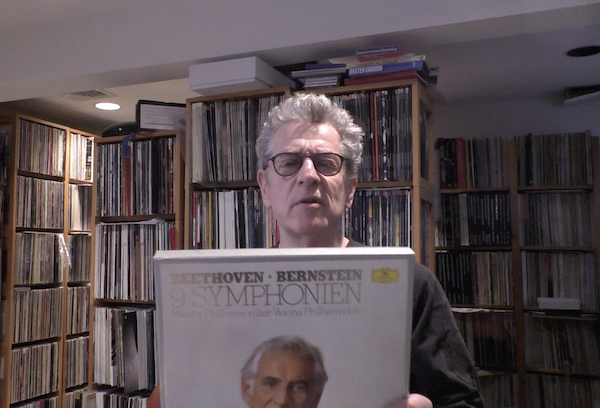 AnalogPlanet editor Michael Fremer is not a classical music authority. If you didn't know that before watching this frantic, somewhat shallow video, you will after!
That said, the video is still filled with interesting and insightful information about choosing a Beethoven set either new or in the used bins as well as a strong advocacy for your doing so even if you don't like classical music.
Also: some laughs and surprises.
<!- ------------------------------------>
| | | | | | | | | | | |
| --- | --- | --- | --- | --- | --- | --- | --- | --- | --- | --- |
| | Equipment Reviews | | The Gruvy Awards | | Blogs | Columns | | Show Reports | | News |