Static Cling!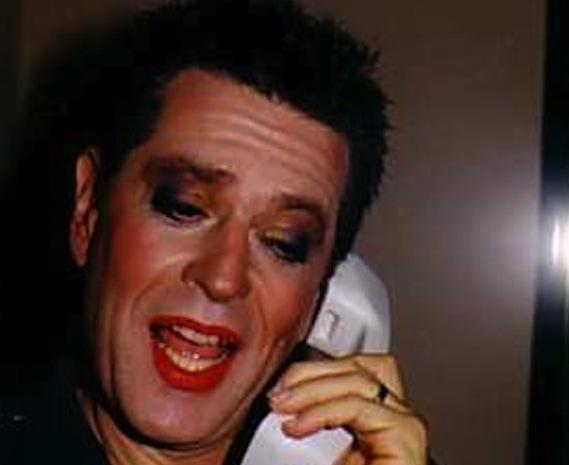 Mikey,
Love the website. I can't stay off of it! I have an "Ask Mikey' question:
"What do you use to control static pops and clicks on your records?"
I have a nice high end turntable and a VPI 16.5 cleaning machine. For the first year or so, my vinyl played dead quiet. Now, even with clean, new copies of records, my vinyl has quite a bit more clicks, pops, etc coming from the grooves. I notice when I lift my LP off the platter when playing is finished, is has quite a bit of static electricity on it, which was not there after cleaning.
I've tried everything from Scotchguard on the carpet to ZeroStat to anti-static brushes. Nothing seems to help. I've even checked my cleaner over and bought a new vacuum tube with new felt. Been looking at a Furutech DeStat but its spendy and I'm not confident it can keep static from building up during playing a record.
I live in hot, humid, Oklahoma. I'm at a loss. Please help!
Thanks again for all you do for analog and helping us learn more and more about this great hobby!
Phil
Mikey sez: Usually static is a winter problem when the air is low in humidity. You're saying you have a static problem under humid conditions. I assume you didn't mean "Scotchguard" but "Staticguard." If you were actually using the former, then that's part of your problem! But I'm sure you meant the latter.
Staticguard usually works very well to eliminate static buildup on carpeting, which is a common problem in low humidity environments. Another solution is a humidifier but you're saying you're getting it in the humid weather.
Actually, vacuum record cleaning machines that use velvet "lips" do produce a great deal of static electricity build up on vinyl because of all the rubbing. One solution there is to not vacuum for too long. Do it just long enough to get the record dry. When you run the lips over a dry record you really build up the static. So the issue isn't getting new felt lips, its how long you spin the record under the lips.
You can also try grounding your turntable. You don't say what its made of. Does it have an acrylic platter and/or plinth? My understanding is that acrylic is prone to static build up. Try grounding the turntable by (CAREFULLY) running a wire from any metal part you can use, to the wall plate screw of an AC jack. Also, Acoustic Sounds sells a large anti-static brush (used originally in film developing) that comes with a ground wire that you connect to an AC jack or a water pipe (no, not that kind of water pipe!). If an anti-static brush has no place to discharge the static it really is of little use.
Room ionizers are also good devices to use to reduce static charges. If the Zerostat doesn't do the job, I bet the Furutech or Orb DeStat devices would work. Yes they are pricey, so I'd try the less expensive solutions first! Let me know if any of these ideas work for you.
<!- ------------------------------------>