Technics Launches SL-1000R and SP-10R Direct Drive Reference Class Turntables at CES 2018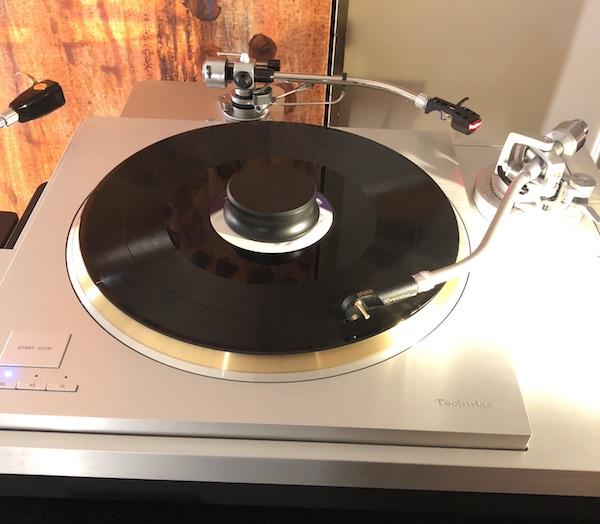 AnalogPlanet got invited to ta pre-CES Show opening launch of the new Technics SL-1000R and SP-10R Reference Class turntables and the sound was impressive! This was the first time these turntables were shown working and the sound based on about an hour of listening on the eve of the show's opening day was impressive!
The SP-10R is a 'bare bones" version of the new Direct Drive turntable, while the SL-1000R is a fully equipped turntable plus 10" versions of the Technics "S" shaped tonearm built into a custom aluminum base capable of supporting up to there arms.
We will have more to say tomorrow but for now the sound was really impressive. The SP-10R, which is the 'table and outboard motor controller ready to be "dropped into" the old SP-10's plinth will sell for $10,000, while the same "guts" packaged in an aluminum plinth with 10" tonearm will sell for $20,000.
More details tomorrow!
<!- ------------------------------------>