AAA Vs. 96/24 Vinyl Project Update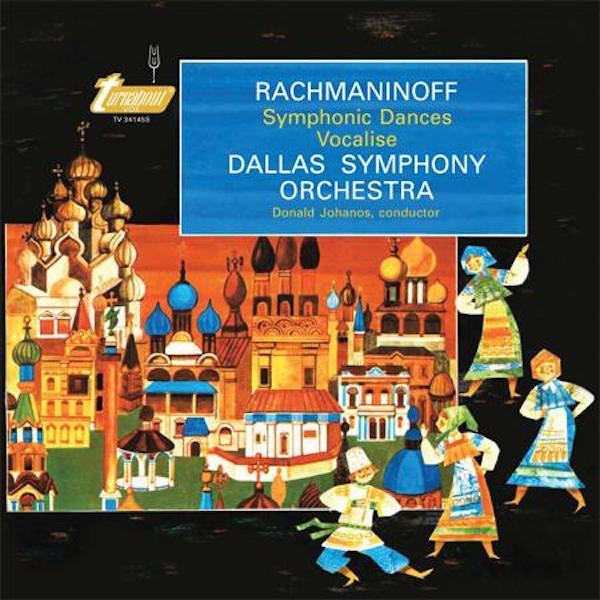 Here's a project update:
I've gotten prices from Kevin Gray for lacquer cutting and digital conversion. The plan to use both 96/24 and DSD on the digital side is not workable. Can't be changed in "midstream" so the digital side will be 96/24 only.
I've decided to go for 33 1/3 instead of 45 so you can hear one entire side of the record. There will be a royalty charge for using the tape but it is extremely reasonable. In addition, Analogue Productions will provide its original artwork used for AP's double 45rpm issue and Marshall Blonstein, head of Audio Fidelity has generously offered the services of his art department to produce the new jacket and label art, incorporating the original artwork. I will write new back cover liner notes.
So, this project is moving forward. Once all of the costs have been calculated, a Kickstarter project will be launched. Once the funds have been pledged, we'll proceed with lacquer cutting at Cohearant using the original master tape, with plating and pressing at QRP.
I'll keep you deformed!
<!- ------------------------------------>
| | | | | | | | | | | |
| --- | --- | --- | --- | --- | --- | --- | --- | --- | --- | --- |
| | Equipment Reviews | | The Gruvy Awards | | Blogs | Columns | | Show Reports | | News |