Abbey Road Mastering Engineer Miles Showell Comments on Apollo/Transco Disaster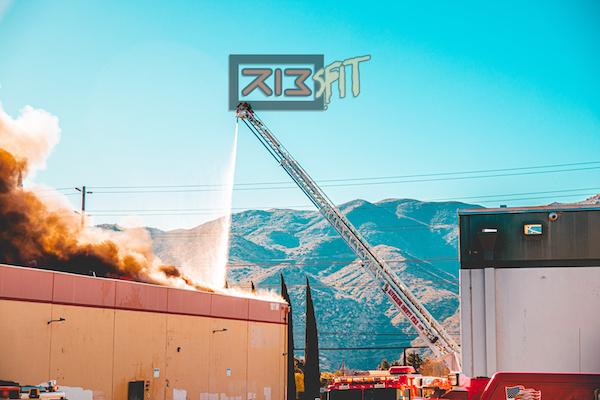 On Thursday morning (February 6), the Banning, CA building housing Apollo/Transco Masters' factory and storage space burned. By far the biggest of the world's two lacquer master disc manufacturers, most of the world's vinyl mastering facilities (especially smaller ones) relied upon Apollo/Transco blanks, as well as their cutting styli for Westrex cutting heads. Ruled a total loss, 82 firefighters battled the blaze's toxic fumes; thankfully, there were no injuries (Banning is located in the Southern California desert, approximately 2.5 hours away from Los Angeles).
On their website, Apollo said, "We are uncertain of our future at this point and are evaluating options as we try to work through this difficult time." Japan's MDC, now the world's only remaining lacquer disc factory, told anxious potential customers that due to its low capacity it can't and won't accept new customers. European pressing plants and select mastering facilities have DMM-compatible (DMM, or Direct Metal Mastering, allows engineers to cut directly into metal plates rather than onto the disc's lacquer coating) lathes, although with few exceptions DMM cuts don't sound as engaging as lacquer masterings. American facilities will have a particularly hard time: only a handful of studios use MDC, and in its short heyday DMM technology saw far greater popularity in Europe.
Because of the now-diminishing lacquer supply, for artists and labels vinyl cutting costs will rise; when that inevitably happens, said costs will reach consumers. Potential higher prices, longer delays, and more common cancelations could, in the worst possible case, crash the vinyl market's momentum. It's always possible that new technology could soon be developed to meet and/or replace lacquer demand, but that could take more time than what the industry can afford.
Upon hearing the news, with a few questions about the projected impact of this catastrophe I frantically emailed Abbey Road Studios 1/2 speed mastering engineer Miles Showell. Formerly at Utopia and Metropolis (among others), during his time in Abbey Road's Room 30 Showell has worked on reissues by the Beatles, the Rolling Stones, Brian Eno, the Police, Creedence Clearwater Revival, and many others. At 1:30 AM London time, he quickly and kindly responded. Here is the brief interview, edited for clarity:
Malachi Lui: Since with the current supply of Apollo/Transco lacquers there are some recent issues [most notably, a higher noise floor and mysterious "whooshing" sounds], how long do you predict the supply will last once the defective ones are tossed?
Miles Showell: This all depends if Apollo/Transco had any stock elsewhere. I visited the plant in Banning, California in 2017 and 2018. At the time they discussed a plan with their European distributor to keep in a different location 6 months' worth of stock. However, I have no idea if this plan was ever actioned. As you probably know, 6 months of lacquer stock represents a serious capital outlay.
ML: As Japan's MDC isn't big enough to feed the lacquer demand, do you see a) costs in lacquer cutting drastically spiking, and b) DMM cuts becoming more prominent again?
MS: As their market share in Europe is pretty big (some estimates have them at 80% over here), MDC has recently ramped up their production. My guess is they will struggle to keep up with demand in the short term and there will be supply rationing for a while at least. [As mentioned earlier, MDC can't and won't accept new customers.] Ideally we need a European manufacturer of lacquers.
ML: The DMM technology left from the 80s isn't necessarily the most developed because of its landing at the end of the vinyl era. If we have to go back to DMM, do you see the technology being further improved or staying static? Are cutting studios going to invest in adopting DMM now or keep lacquer cuts going as supply diminishes?
MS: I highly doubt there will be any serious development in DMM. All the Neumann engineers who designed and knew about this stuff are dead. All of them. They did not write everything down which will probably make reverse engineering DMM technology prohibitively expensive. Spare parts to convert VMS 80 lathes into DMM-capable VMS 82 lathes are unavailable, and even someone clever like Flo Kaufmann probably couldn't design and make the parts needed in the short time frame required (although his equipment is very good - exemplary engineering actually - and his heart is totally in the right place). Even if the parts were available, this still leaves everyone with a Scully or a Neumann VMS 70 (or earlier Neumann) unable to cut as these old lathes cannot be converted to DMM. The major pressing plants in Europe all have several DMM lathes so they will keep things going I guess, but the sound might not be to everyone's taste.
ML: Do you foresee this as having a drastic effect on the general market, ie. fewer vinyl releases, further delays and release cancellations, etc?
MS: Very possibly. No one knows. Abbey Road always keeps a good stock of lacquers and we will hopefully soon get some more. I expect there will be shortages in the short to medium term. Another problem is the cutting styli. Apollo/Transco made these too. There is an excellent Japanese source for styli for Neumann heads (which I have used for years as they are easily the best) but as far as I know, no one else makes the recording styli for Westrex heads.
We greatly appreciate Miles' replies and if necessary, AnalogPlanet will continue to provide updates about the Apollo/Transco fire.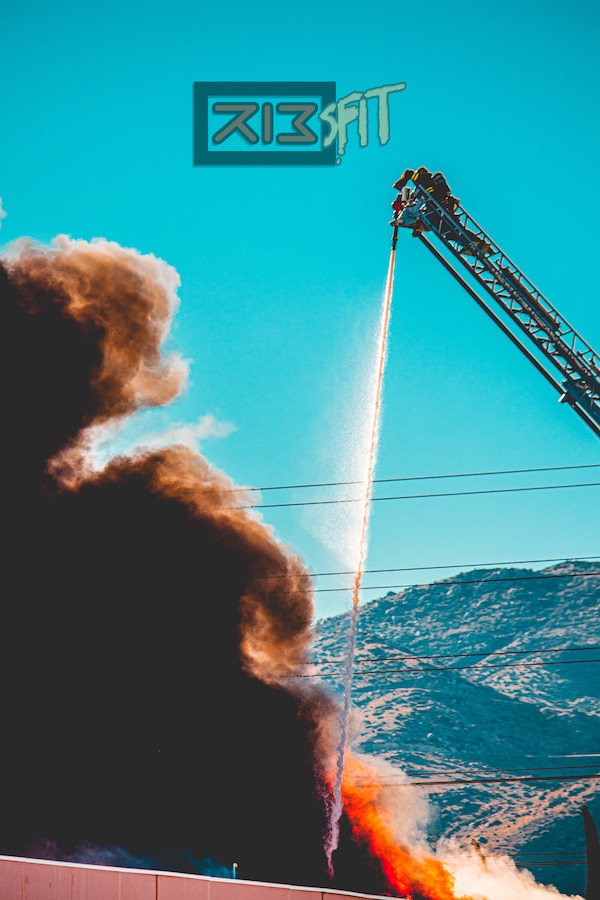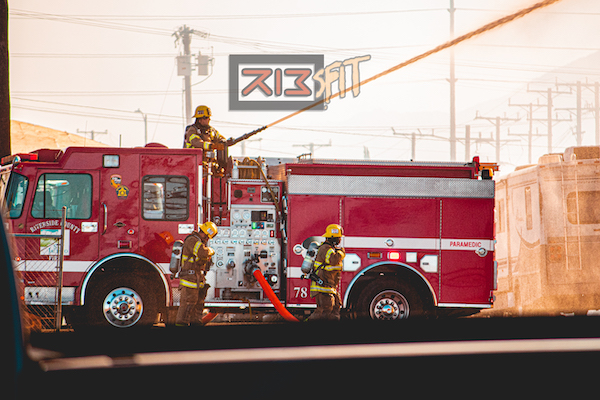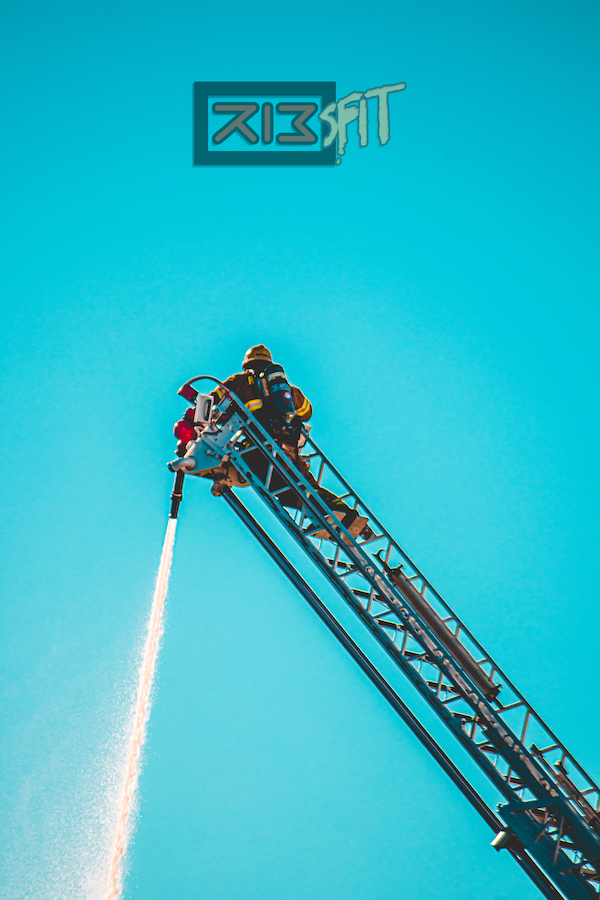 (Malachi Lui is an AnalogPlanet contributing editor, music lover, record collector, and opinionated sneaker enthusiast. He feels that currently, the SATURATION I II III CD box is a bit overpriced. Follow him on twitter: @MalachiLui.)
<!- ------------------------------------>