After a 13 Year Hiatus, Korea's Machang Music and Pictures Again Pressing Vinyl Records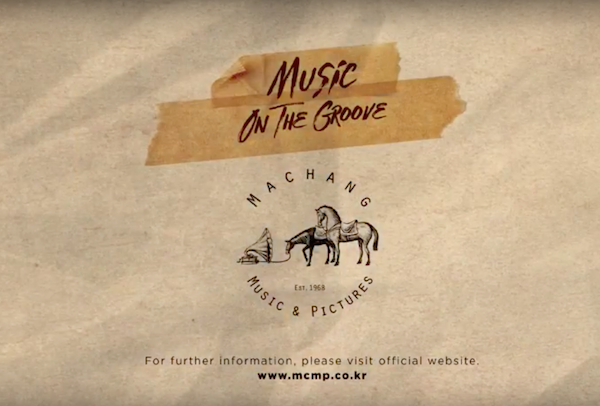 Seoul, Korea based Machang Music and Pictures a few weeks ago began pressing records at a brand new facility after a 13 year break (the email said 18 so not sure which is correct). For now the company operates two brand new made-in-Korea presses.
The plant is currently Koreas sole vinyl pressing facility. Three years of planning and development went into the vertically integrated project, which includes a lacquer cutting and plating facility at the company's studio in Majong-dong, Seoul. The two presses, which appear to be hand presses similar to the Newbuilt units at Jack White's new Detroit pressing plant, can turn out 1000 records a day.
The waiting line has already formed. The Korean vinyl market today is estimated to be worth around $9 million dollars, with 280,000 units sold in 2016 compared to 10,000 six years ago.
You can read more about it in this recent Korea Times story forwarded to AnalogPlanet by the company's marketing manager/producer.
Also, the company has produced these two YouTube videos:
<!- ------------------------------------>
| | | | | | | | | | | |
| --- | --- | --- | --- | --- | --- | --- | --- | --- | --- | --- |
| | Equipment Reviews | | The Gruvy Awards | | Blogs | Columns | | Show Reports | | News |