Analog Spark To Reissue from The Three Track Master Bernstein's "Rhapsody in Blue"/"An American In Paris"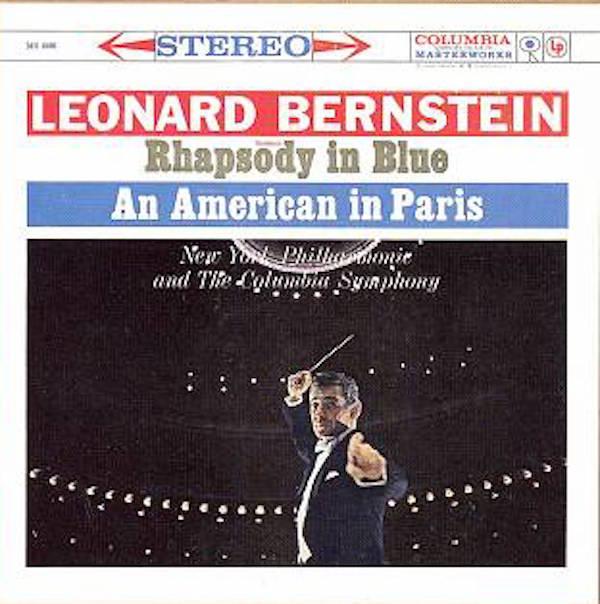 Analog Spark, a Razor and Tie imprint headed by Mark Piro just announced some great upcoming AAA releases headlined by the iconic Bernstein/NYP recording of "Rhapsody in Blue" and "An American in Paris" cut by Ryan K. Smith using for the first time the original three track master tape.
But wait! There's more! Also coming this fall from Analog Spark: Laura Nyro's Eli and the Thirteenth Confession and New York Tendaberry, both cut from the original master tapes. These were engineered by the great Roy Halee.
Also coming from Analog Spark cut by Ryan K. Smith from the original mono master tape is Duke Ellington's Ellington Uptown.
Now that's all great news!
<!- ------------------------------------>
| | | | | | | | | | | |
| --- | --- | --- | --- | --- | --- | --- | --- | --- | --- | --- |
| | Equipment Reviews | | The Gruvy Awards | | Blogs | Columns | | Show Reports | | News |