AnalogPlanet's Last Minute 2022 Holiday Gift Guide!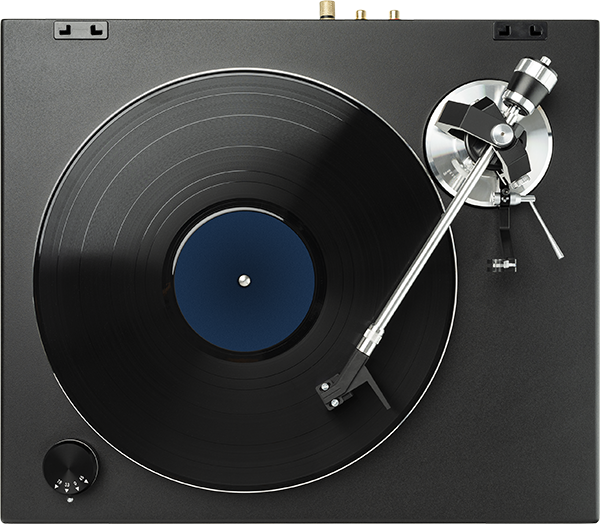 As we enter the final home stretch of the holiday season, and — c'mon, fess up now — you're still contemplating gift-giving options for those on your list at this late hour, we here at AnalogPlanet thought we'd lend an eleventh-hour helping ear, er, hand. To wit: We've compiled a hopefully helpful list of analog gear, LP, and box set-related suggestions for anyone and everyone on your list, whether they're budding analog-audiophile newbies, inveterate collectors, discerning listeners, or hardcore gearheads. The bottom line is, all analog-comers are welcome here on AP.
We've already taken the liberty of suggesting some holiday-specific new releases here, and one collector's-oriented box set here, but now it's time to add some much-better-than-fruitcake ideas into the shopping mix. The following is but a sampling of what's out there, so the only thing left for us to say before you dive in is: Happy analog holiday hunting, everyone!!!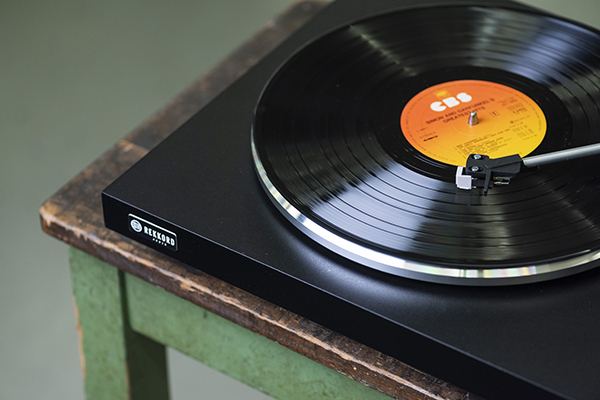 The Spin Zone!
Turntables
Rekkord turntable and tonearm designs mirror the absolute best in German engineering, and the company (now being distributed in the U.S. by VANA) offers an array of fully automatic and manual 'tables at varying price points. If you respect the lineage, history, and build/performance quality of Dual turntables, then Rekkord 'tables are right up your alley. ($369 to $1,899)
Supplemental Gift Idea: Andover Audio's SpinBase MAX all-in-one audio system ($499)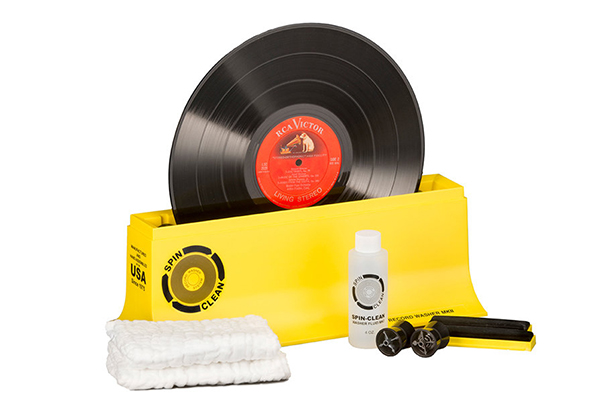 Clean It Up!
Cleaning Kits, Shelving, and Other Accessories
To get the cleaning ball rolling, as it were, introduce newbies to Spin-Clean's Record Washer Complete Kit, which I've been told is on sale through December 31 for $59.99 ($20 off its usual SRP). If you want to move on up to the specifically labeled Deluxe Kit, that one's on sale for $99.99 ($25 off the usual SRP).
Supplemental Shelving Gift Idea: We can all do with a little more shelving for our LPs and equipment stacks alike, so check out Pangea Audio's Vulcan LP storage racks and multi-shelf audio gear rack options to see what might fit the bill, and/or corner/nook in your designated listening room. ($149.95 to $249.95, and up)
Supplemental Accessories Gift Idea: We all know just how vital Acoustic Sounds LP releases are, but the company also offers LP series subscriptions, shirts and hoodies, stylus cleaners, and more. ($7.50 to $849.50, and up)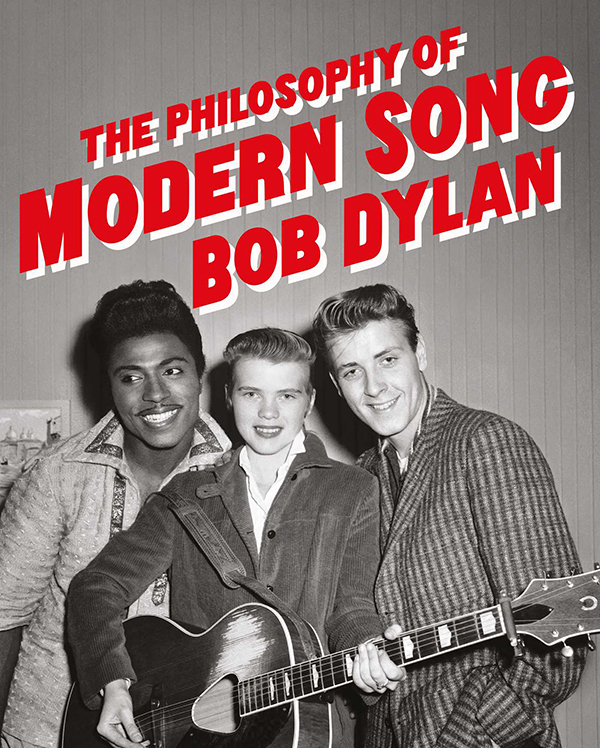 Read & Roll!
The Book Nook
Never mind all that online chattering and nattering about digitally signed copies — the fact is, the actual content found within Bob Dylan's The Philosophy of Modern Song (Simon & Schuster) gets to the beating heart of how truly good, and ultimately timeless, songs are created and forged, courtesy of The Bard himself in his oft-imitated but truly inimitable writing style. Dylan dissects a wide range of artists, songs, and genres, including Perry Como's "Without a Song," The Who's "My Generation," Edwin Starr's "War," Nina Simone's "Don't Let Me Be Misunderstood," and Elvis Costello's "Pump It Up" — all of them presented non-chronologically, just as any good setlist usually is. ($45)
Supplemental Book Gift Ideas: Bono: Surrender – 40 Songs, One Story (Knopf, $34); Chris Blackwell With Paul Morley: The Islander – My Life in Music and Beyond (Gallery Books, $28.99); Margo Price: Maybe We'll Make It – A Memoir (University of Texas Press, $27.95)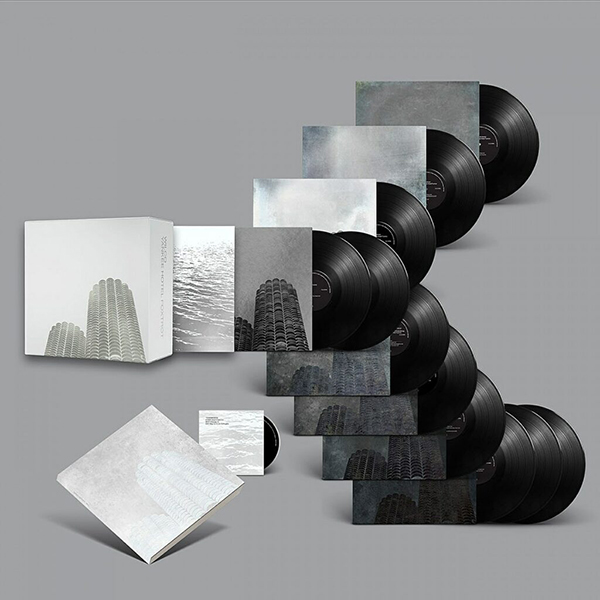 Wax On!
A Cavalcade of LPs and Box Sets, for One and All
So many LPs and box sets, so little listening time — but, that being said, 2022 has thus far offered up many vinyl offerings worthy of our listening time and hard-earned money. Here are some of my personal favorites.
Historical box set: Wilco: Yankee Hotel Foxtrot – Super Deluxe Edition. A career benchmark for the Chicago-bred alt-country/rock collective celebrating the 20th anniversary of their April 2002 double album masterstroke, now expanded to include 82 previously unreleased tracks described as "demos, drafts, and instrumentals," plus much of-era concert material. Abbreviated 7LP and 2LP Yankee options are indeed available, but this is one of those times you really just have to go all-in. (Nonesuch; 11LP+1CD, $249.99)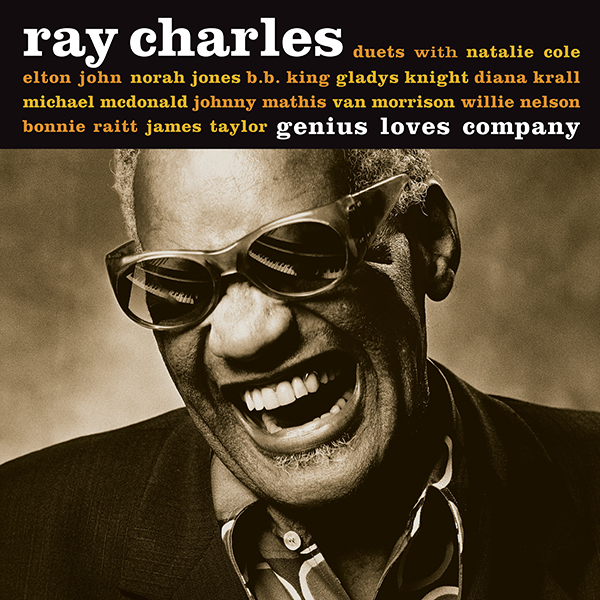 LP reissue: Ray Charles: Genius Loves Company. The genius of Ray Charles in full, from August 2004 — a duet album for the ages, now rightly spread out across four sides. (Tangerine Records; 2LP black vinyl, $35.98)
Supplemental Vinyl Gift Ideas: Buckle up, y'all! Just a smattering of what else is out there, in alphabetical order (SRPs range from $20 to $400 and up): Alice in Chains: Dirt (2LP); Blondie: Against the Odds 1974-1982 (10LP); Leonard Cohen: Hallelujah & Songs From His Albums (2LP); Ella Fitzgerald: Jukebox Ella: The Complete Verve Singles, Vol. 1 (3LP); The Jimi Hendrix Experience: Los Angeles Forum: April 26, 1969 (2LP); Billie Holiday: The Complete Decca Recordings (4LP); John Lee Hooker: The Healer (1LP); Billy Joel: Live at Yankee Stadium (3LP); Marillion: Holidays in Eden – Deluxe Edition (4LP); George Michael: Older (3LP/5CD box set or 2LP); Joni Mitchell: The Asylum Years (1972-1975) (5LP); Roy Orbison: King of Hearts (limited edition 1LP red vinyl); Dolly Parton: Diamonds & Rhinestones: The Greatest Hits Collection (2LP); Tom Petty and The Heartbreakers: Live at The Fillmore East – 1997 (6LP or 3LP); Prince: The Hits 1 and The Hits 2 (2LP each); Seal: Seal – Deluxe Edition (2LP/4CD); Stone Temple Pilots: Core: 30th Anniversary Deluxe Edition (4LP); Joe Strummer 002: The Mescaleros Years (7LP); Yes: Progeny: Seven Shows From Seventy-Two (21LP); Frank Zappa: Waka/Jawaka and The Grand Wazoo (1LP each)
On and on and on this list could go — so, with all that in mind: Happy analog holidays, everyone!!!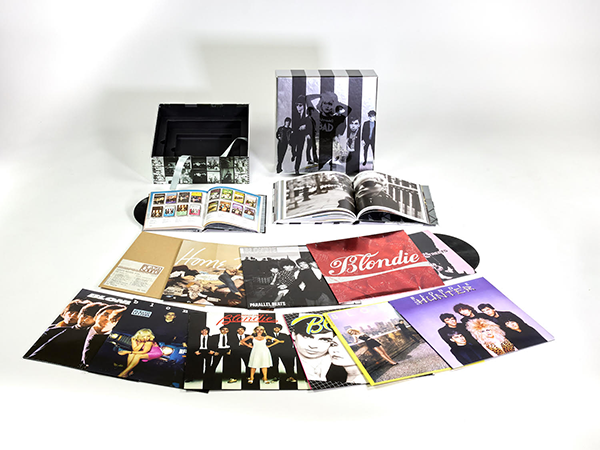 <!- ------------------------------------>