Analogplanet Editor Appears on Scott Wilkinson's "Home Theater Geeks" Podcast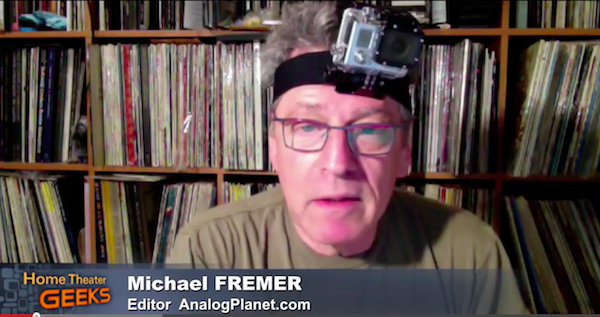 I flew the Sunday evening 'redeye' home from T.H.E. Show Newport 2013 and without sleep appeared later Monday on Scott Wilkinson's "Home Theater Geek"podcast.
That kind of explains the manic energy (no energy drink or stimulants involved).
You can watch it here but be warned: I do make a crack about "American Exceptionalism"— in the context of American cultural values compared to those of Europe and especially Asia and it deeply offended one conservative viewer who emailed to say he's wiped me from the face of his computer, and will never again read anything I write.
Anyway, whatever your political persuasion, check it out:
<!- ------------------------------------>
| | | | | | | | | | | |
| --- | --- | --- | --- | --- | --- | --- | --- | --- | --- | --- |
| | Equipment Reviews | | The Gruvy Awards | | Blogs | Columns | | Show Reports | | News |