Analogplanet Has Egg on its Record: Academy Records Gets An Apology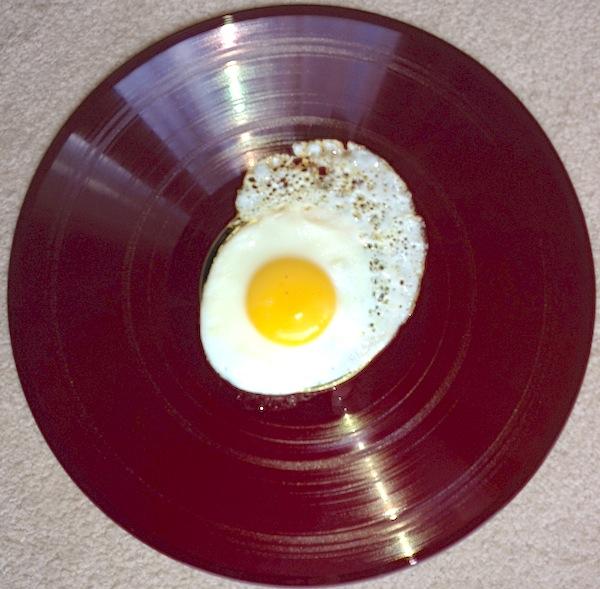 We screwed up publishing the "records in the dumpster in front of Academy Records" news item. Yes, we confirmed that the records were there but that's not the real story according to Academy owner Mike Davis who was rightfully pissed. We apologize profusely for our error.
Let his email be the correction.
"You could have at least tried to get your fact straight regarding the dumpster in front of the old Academy.
First of all, we moved five months ago. Those records belonged to the new landlord, not us, and it wasn't us who threw them out. We took 99% of our records with us and left 1% behind.
In the months before we moved we gave away thousands of records and sold thousands more for under a dollar, these are the ones that didn't move. And we advertised all of this on Craigslist, Twitter and numerous websites.
30 seconds of Googling could have told you all of this, but I guess that's too much to expect from 'journalism' these days. The only reason that this is a "public relations debacle" is uninformed people like you repeating nonsense on the internet.
Thanks,
Mike Davis, Owner, Academy Records
<!- ------------------------------------>
| | | | | | | | | | | |
| --- | --- | --- | --- | --- | --- | --- | --- | --- | --- | --- |
| | Equipment Reviews | | The Gruvy Awards | | Blogs | Columns | | Show Reports | | News |