AP Exclusive Premiere: Dale Watson Shares an Acoustic Gem, "Streets of Gold," From His Upcoming Starvation Box LP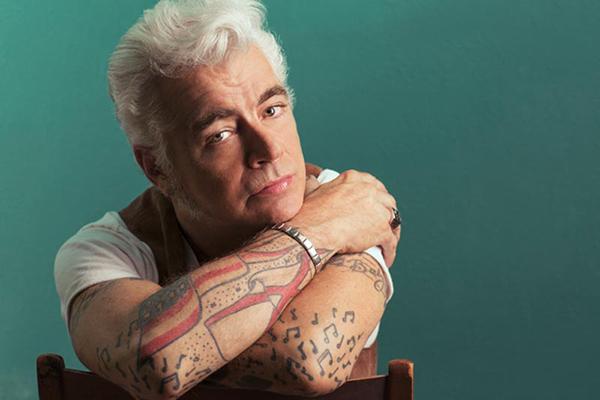 Texas-raised alt-country singer/guitarist Dale Watson likes to keep things authentic, and that's exactly what's he done with the 12 songs on his upcoming gutbucket-rockin' Starvation Box LP on Cleopatra Records.
AP has been asked to exclusively premiere "Streets of Gold" from the upcoming LP edition of Starvation Box, which is set to be released as a 140g LP shortly. (The digital version of the album is being released today, July 7.)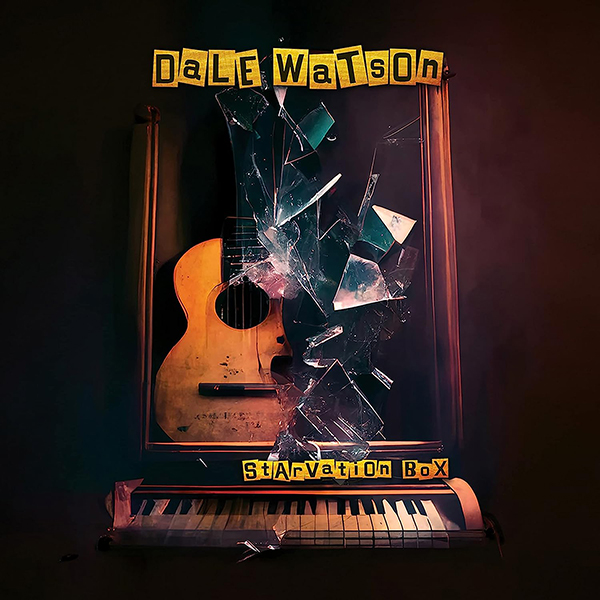 Of the track itself, Watson tells us directly that "Streets of Gold" is "a song very derivative of my family. My Daddy's daddy was a miner in Hazard, Kentucky, and it was as I say in the song. But I feel like folks miss my 'artistic' suggestion of its being a Never-Never Land, because in Peter Pan's Never-Never Land, no one gets old, and real miners don't either. They either die of black lung, or cave in. That's why it's a Never-Never Land. You do not get to get old."
The stats are these: the Starvation Box LP is being pressed at Microforum in Toronto on standard-weight gold vinyl, with the audio masters provided by Dale's team, and the lacquers are also being cut by Microforum. The SRP for the Starvation Box LP is likely to be between $21.99 and $26.99.
Without further ado, please enjoy this exclusive preview of "Streets of Gold."
In case you're wondering about the album title, Watson says, "Living in Marshall, Texas, the area so influential to Lead Belly, I went down the Lead Belly rabbit hole. It led me to a 1957 Stella 12-string guitar just like the one Lead Belly had, which his father called a 'starvation box.' I knew I had to write that song as an ode to Lead Belly. What I wrote was ok, but with Mike Henderson's additions—and, of course, his slide guitar and harmonica—I think we came up with a fitting tribute that I hope people like."
Some of the other bluesy, folky, roots rock in store on Starvation Box include an ode to Elvis Presley's mechanic, "Billy Strawn," a cover of Percy Mayfield's "Like a Stranger in My Own Hometown," and the affecting album closer, the gospel rave-up "Ain't Nobody Everybody Loved."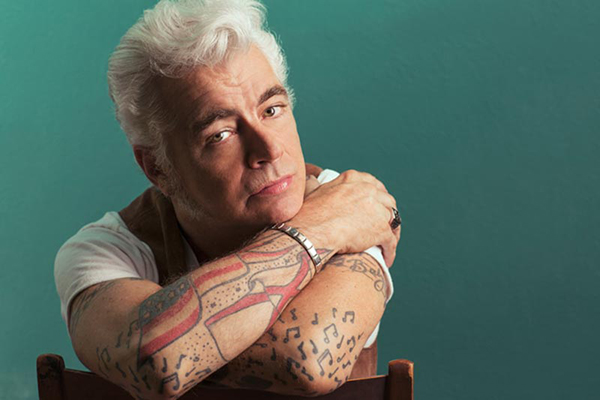 <!- ------------------------------------>