Best Spam Yet!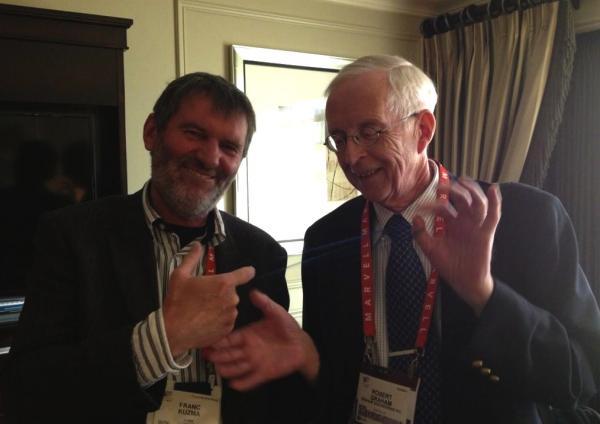 Analogplanet has been wiping away the spam and by far so far, this is the funniest spam message yet (hyperlink removed):
"I've been watching Franc Kuzma and Bob Graham rule the real estate market since I first decided I wanted to buy a house for me and my family, in 2004. This was before the economical crisis, and prices were quite predictable. During this time I noticed that duty exemption is a good solution but only a temporal solution, and that big realtors like Somerville won't rely heavily on these government exemptions."
It's a lousy job and it wastes so much time that could be put to better use, but at least this one provided excellent entertainment.
<!- ------------------------------------>
| | | | | | | | | | | |
| --- | --- | --- | --- | --- | --- | --- | --- | --- | --- | --- |
| | Equipment Reviews | | The Gruvy Awards | | Blogs | Columns | | Show Reports | | News |