Blame It On the Lampcord Department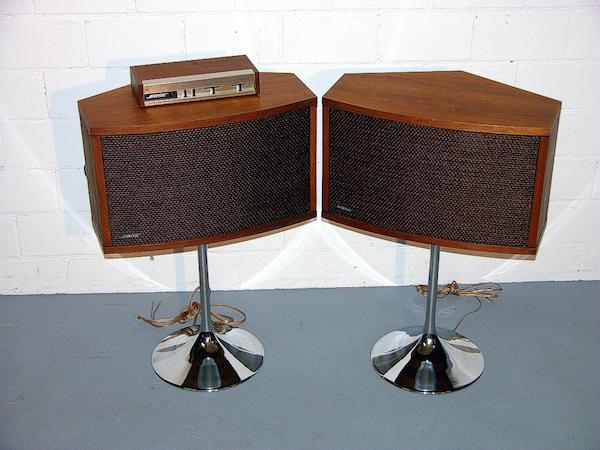 I just received this email that I thought I'd share with you:
Michael,
I've worked in this industry for over 45 years. I have an MSEE and a reasonably good ear. Many of my live recordings have become released products.
Back in the 70s we were a Bose dealer. We took the line on to appease the rep firm that also rep'd lines we wanted to carry. We lost the line after poor sales but the final straw was due to me telling a customer (A Bose dealer spy!) that we would never recommend the 901s be used with a 25 watt/ch receiver. They needed at least 100 watts/ch to get the most out of them.
The few we sold went out the door with either the McIntosh 2105 or Marantz 240/250 amps.
The letter from Dr. Bose told us that the line was being pulled due to our insistence that the speakers needed that much power.
Fast forward a few years to the CE Show Vegas where I handed Dr. Bose that letter and a copy of their ad stating that the "NEW BOSE AMPLIFIER WITH 250 WATTS PER CHANNEL WAS THE RIGHT CHOICE TO POWER THE 901 SPEAKERS".
Shortly after that I had a friend at a local Tee shirt company make up a few shirts that said "Friends don't let Friends buy Bose" . That was a big hit here in L.A.
Years later in testing one of the Bose micro cube with sub systems I determined that the woofer (I refuse to call it a sub) was handling frequencies beyond 1KHz. It had to, of course, as one would not really expect a 1.75" driver to handle much below 300 - 400 Hz. When placed off center, as in a corner, you could easily hear the very obvious shift of image.
—Alan R. Kanter
<!- ------------------------------------>