"CDs Versus LPs, Which is Better?" 1994 CBS Radio Network Show Unearthed!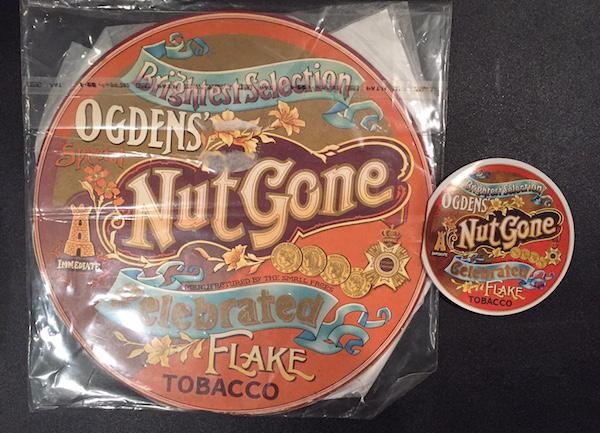 Way back in 1994 (that's 22 years ago for those of you who forget how quickly time flies by) I was a guest on Gil Gross's radio talk show on the now defunct CBS Radio Network. Gil's show was mostly about politics but he made some room for other topics and on July, 29th, 1994 he had me in the studio for an hour-long show called "CDs vs. LPs: which is better?". Can you guess where I came down here?
I just found a cassette of the show, which includes callers, both listeners and guests, one of whom was Ken Pohlmann, director of the Music Engineering Technology program at The University of Miami and a Sound&Vision contributor.
. Let's go to the audiotape!:
<!- ------------------------------------>
| | | | | | | | | | | |
| --- | --- | --- | --- | --- | --- | --- | --- | --- | --- | --- |
| | Equipment Reviews | | The Gruvy Awards | | Blogs | Columns | | Show Reports | | News |