Check Out Koizumi-San's 45rpm Record Collection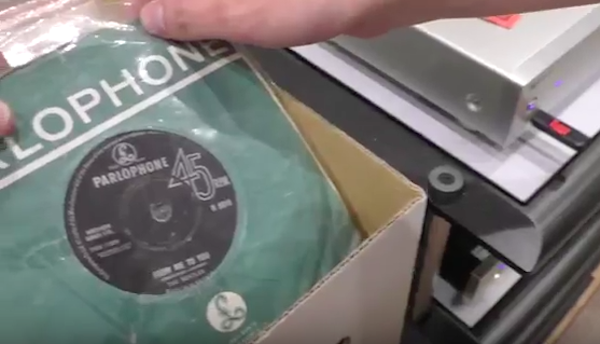 Yosuke Koizumi, 36, who took over the ART 1000's final production supervision brought some of his 45rpm collection on the second day of my visit...perhaps to assure me that he's way into vinyl and not just doing a "job".
Thumbing through these records, I could not believe what I was seeing—and it was all collected in Japan. You can be sure it wasn't inexpensive, but what a collection!
<!- ------------------------------------>
| | | | | | | | | | | |
| --- | --- | --- | --- | --- | --- | --- | --- | --- | --- | --- |
| | Equipment Reviews | | The Gruvy Awards | | Blogs | Columns | | Show Reports | | News |