Choosing the +1 For Third Man Pressing Plant Party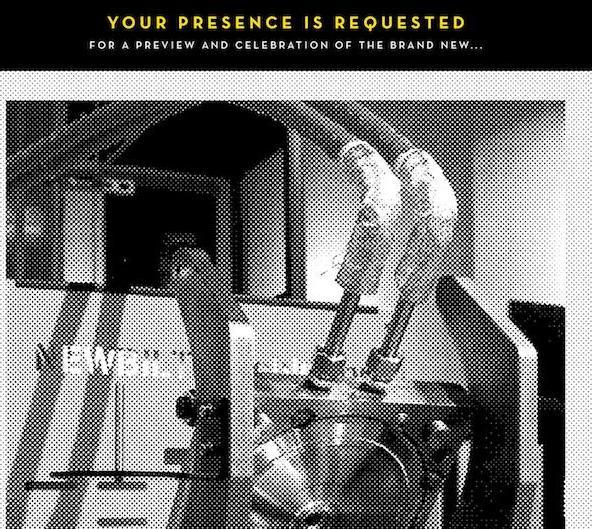 Today (Tuesday, Feb. 21st) is the final day for entries into the +1 "competition". So this afternoon I will have to choose one of the following unless a late entry appears:
Jazz3536
Mcdan
Stardirka
Maggiemay
Peterpani
Parman
Moby grape
Roy Martin
Lazer
Alucas
Vinylfixation
The boogeydown
Yes, the pull is strongest to choose Maggiemay both to have a (platonic) "date" but also her posts were charming and the chivalrous posts from fellow contestants suggesting I choose her were also moving me in her direction, but to be fair about this, there's only one way to choose and that's this:
I will print out each name on a piece of paper, fold them all up, toss in a hat, and randomly pick one—and do this on video in case anyone is skeptical about the process.
So the winner will post later today!
<!- ------------------------------------>
| | | | | | | | | | | |
| --- | --- | --- | --- | --- | --- | --- | --- | --- | --- | --- |
| | Equipment Reviews | | The Gruvy Awards | | Blogs | Columns | | Show Reports | | News |