Crosley Grows A Pair (Of Serious Turntables)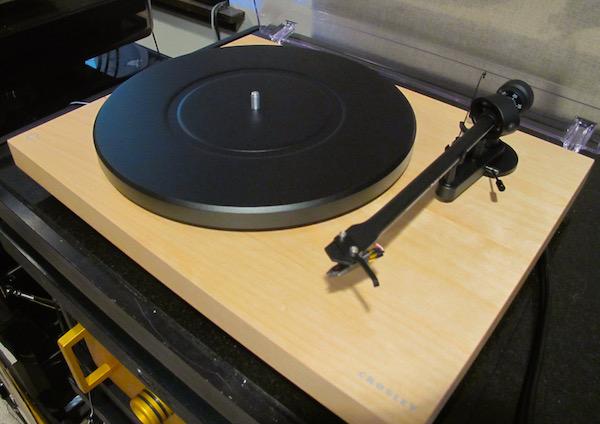 News at this past year's International Consumer Electronics Show that "novelty" turntable manufacturer Crosley was introducing a pair of quality turntables built for the company by Pro-Ject drew me to
the "ZOO"
to check them out.
Turns out it's a single model available in Arctic Birch for $399 and Mahogany for an additional $30.00. Essentially, the C10 is a Pro-Ject Debut III
According to a Crosley spokesperson, they cautiously entered the market, setting a "realistic" annual sales projection that was broken the first month. Customers opted more for the extra-cost Mahogany model.
When a review sample was offered we bit. Of course, for a veteran turntable reviewer, there were no surprises: this was a fairly standard Pro-Ject offering at the lower end of the company's extensive turntable line-up.
However, thanks to solid sales growth over the past few decades, Pro-Ject has been able to seriously upgrade their products, while keeping the prices relatively low.
Not that long ago, this product would have been fitted with a lower quality two-piece arm tube, a less massive bearing housing, lower quality cabling and cheaper, less sturdy RCA plugs.
Easy Set Up?
Yes, the C10 sets up easily with an asterisk. Ortofon's "bread and butter" OM5E cartridge comes pre-installed. All the buyer has to do is screw on the counterweight and follow the instructions for setting VTF (vertical tracking force). However, Pro-Ject insists on mN instead of grams so the counterweight wheel marks omit the decimal point, which can be confusing, particularly to "newbies". So, "10" is 1.0 grams, "15" is 1.5 grams etc. I think Crosley ought to clarify this in their instructions.
Otherwise, set-up is straight-forward. The instructions include Pro-Ject's two-point alignment protractor that I'm not sure C10 buyers will understand how to use. I suggested to Crosley that I could excerpt the Pro-Ject turntable set up section of my "21st Century Vinyl" DVD that they could throw into the box, but so far, no word on that.
The C10's arm certainly can do justice to a wide range of cartridge upgrades, though the supplied Ortofon is surprisingly listenable. The arm even allows for azimuth adjustment.The 'table sits on three isolating feet that based on some knuckle wraps work pretty well.
A "Wal-Wart" powers the A.C. synchronous motor to which is fitted a two step machined aluminum pulley. The stainless steel bearing assemblage is of modest size, as expected give the 'table's price, but here again, Pro-Ject has been producing these in its factory for so long now, it has the process down.Changing speed requires easy removal of the approximately three pound + steel platter and moving the belt to the larger pulley step.
The supplied standard felt mat was missing from the review sample, which didn't appear to have been previously unpacked. That's unusual for Pro-Ject in my experience but it's also possible that someone at Crosley did an unusually excellent job of re-packing and simply left the felt mat out of the box. I happily used a Funk Firm Achromat for muc of my listening, though I also used some of the thinner mats used a few years ago for the mat comparison story.
Job one is to run at the correct speed. The Crosley C10 does: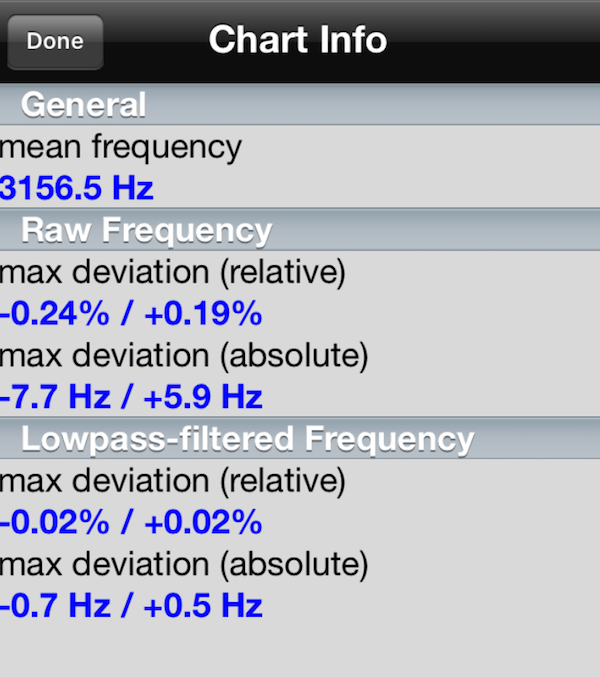 Speed consistency and stability were also commendable, especially given the price: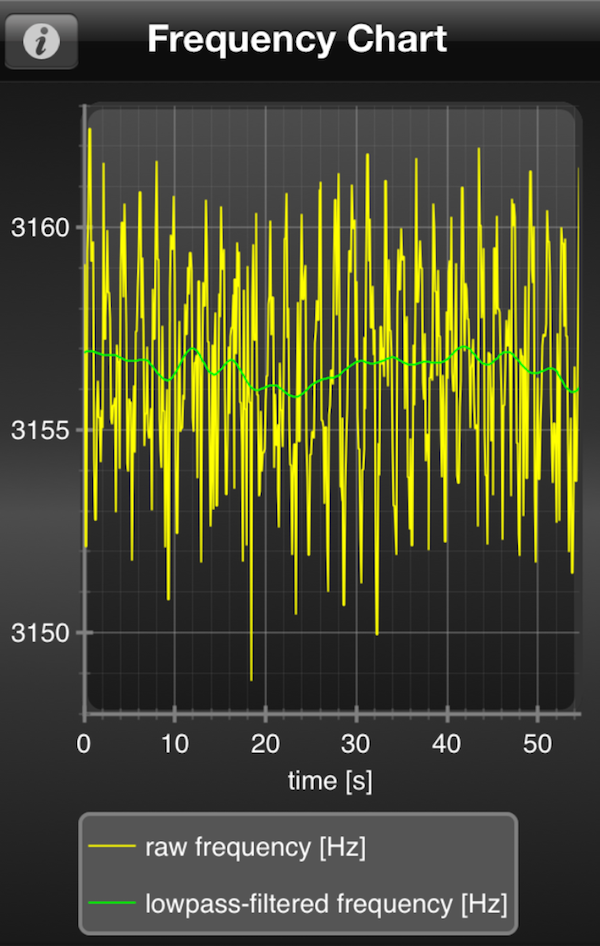 Sound

Of course the final sound is somewhat limited by the budget cartridge, but the sound is basically reminiscent of Pro-Ject's own Debut III, which we reviewed a few years ago in its Carbon fiber arm upgraded edition that costs around the same as this C10.

I realize that give some readers pause: why this and not that? Well that is not the point! Crosley has its own "install base" of who knows how many customers—probably a million or more (just guessing)? They are selling to a different market segment not normally associated with the audiophile market. Get one of these 'tables in the hands of those used to the usual plastic fare and you have the potential for tens of thousands of new audiophiles. That is what is so exciting about this development.

The YouTube channel video below includes a few minutes of a Gearbox release called Applewood Road. It was recorded directly to ¼" tape at Nashville's Welcome to 1979 Studios using a single microphone without edits or overdubs. The three women harmonize seamlessly with minimal accompaniment.

I chose the record both because it's worth exposing and because it demonstrates the 'table's quiet backgrounds and its pleasing overall rhythm'n'pacing as well as the reasonably clean bass lines. Regardless of your turntable's cost and/or sophistication, I think you'll find the sound pleasing. Please read the Debut Carbon III review via the link above and you'll get a general idea of how this turntable sounds. I have always liked the sonic performance of Pro-Ject's lower priced 'tables, especially considering their reasonable cost and this Crosley is no exception. I wish I could witness an owner of an older plastic Crosley moving up to a C10 and playing his or her first record!

A U-Turn Pluto MM phono preamp would be a recommended electronics upgrade for many Crosley customers.
<!- ------------------------------------>