ECM Reissues Keith Jarrett Sun Bear Concerts 10 LP Box Set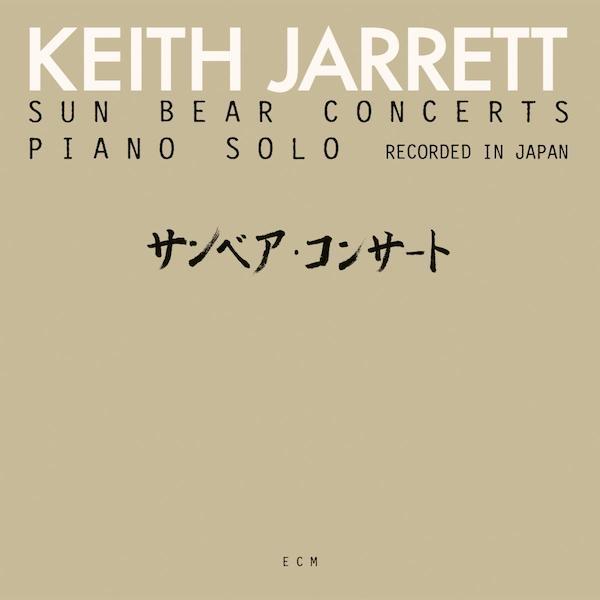 Sun Bear Concerts
, documents five complete solo performances by Keith Jarrett in Japan. First released in 1978, it is considered a milestone achievement in the history of jazz recording. "Rich in incident and detail, the music is beautifully produced, illustrated, and presented in this ten-LP set".
The present edition is a, limited to 2000 copies facsimile of the original LP set, described by the late Haus der Kunst curator Okwui Enwezor as "part of ECM's declaration of independence from standard packaging of jazz records. Setting itself apart in this way, ECM treats recordings as works of art by musicians of the highest artistic and conceptual order."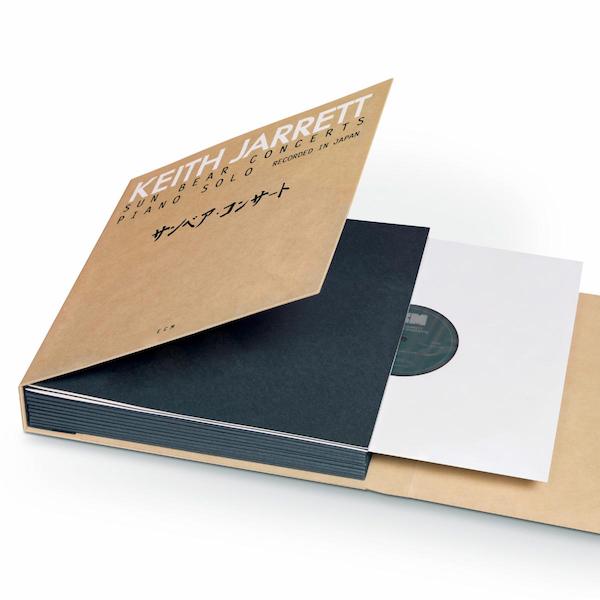 A work of art by any standards, Sun Bear Concerts brings together solo performances in November 1976 in Kyoto, Osaka, Nagoya, Tokyo and Sapporo, in recordings made by Japanese engineer Okihiro Sugano and producer Manfred Eicher, who travelled through Japan with Keith Jarrett. The set's book-form packaging was designed by Barbara Wojirsch, and includes photographs by Klaus Knaup, Tadayuki Naitoh and Akira Aimi.
Release date of this "re-created from original analog sources" box set is March, 19, 2021. It is currently available for pre-order on the ECM website for 249 Euros.
<!- ------------------------------------>