Grado's New Prestige Series 2 Updates Classic Grado Cartridge Line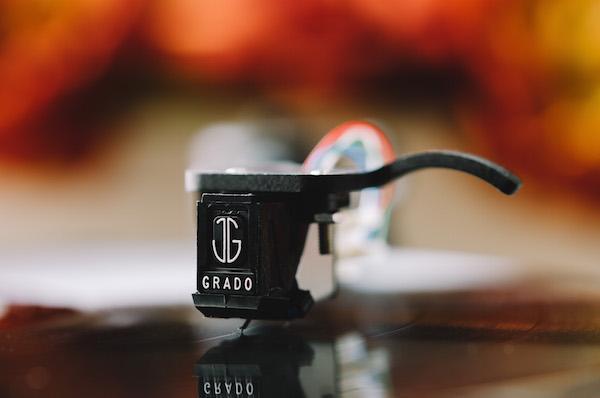 Brooklyn, NY: Grado recently announced "a major step forward in their affordable Prestige Series of phono cartridges" with the Prestige Series 2—the entry level line's third upgrade since its 1953 introduction, when these were hand-built by Joe Grado on his kitchen table.
The Prestige Black2, Green2, Blue2, Red2, Silver2, and Gold2 continue this tradition, though while still hand-assembled in Brooklyn by the Grado team, they no longer do it on a kitchen table. Unlike "trickle down" economics, which does not work, "trickle down" technology does so the new Prestige line uses technology and building techniques first incorporated in the recently introduced (and costly) Lineage Series.
Grado claims for the new line "Excellent tonal balance, dynamics and realism for a most rewarding reproduction of vocals and instruments" thanks to Grado's improved winding techniques using high purity copper wire developed for the Lineage series, along with other improvements, including the development of a new outer housing damping technique that de-stresses the housing to allow for the dissipation of unwanted energy while effectively suppressing resonances.
More backgrounder from Grado:
"In 1953, the Grado family started building cartridges on their kitchen table. All 64 years of experience has led to the evolution of the Prestige Series of cartridges. From the Black2 to the Gold2, this series represents the unwavering dedication to sound that has been Grado Labs' main focus since the very beginning. The Prestige Series is available immediately for $75 to $260.
AnalogPlanet has a Prestige Black2 in-house for review.