Graham Nash Talks About "This Path Tonight" With Analogplanet.com editor Michael Fremer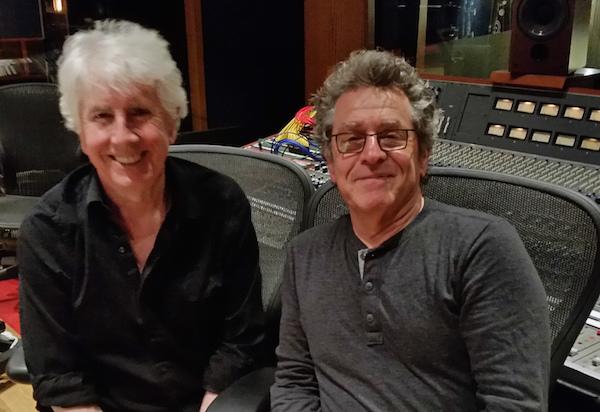 Graham Nash held a "listening party" for his new album "This Path Tonight" at New York's Electric Lady Studios, Wednesday, February 24th. The album ships on April 15th, including on vinyl mastered at Bernie Grundman Mastering. Here's a half hour interview I conducted with Graham in the Electric Lady control room.
I prepped for the interview by seeing Graham perform at The Tarrytown Music Hall, the final concert of this leg of Nash's tour in support of the new album. Nash and guitarist Shane Fontayne turned in a crowd pleasing performance of Hollies oldies, Nash solo numbers, CSN favorites and of course songs from the new album produced by Mr. Fontayne, who, with Nash, shares co-writing credits.
I hope you enjoy the interview, during which RFI messed with the ZOOM microphone recording, necessitating a few switches back to the camera mounted monophonic microphone. Overall though it came out pretty well.
Also please read about Graham's CES adventures.
<!- ------------------------------------>
| | | | | | | | | | | |
| --- | --- | --- | --- | --- | --- | --- | --- | --- | --- | --- |
| | Equipment Reviews | | The Gruvy Awards | | Blogs | Columns | | Show Reports | | News |