Here's The Problem With "The Full Description"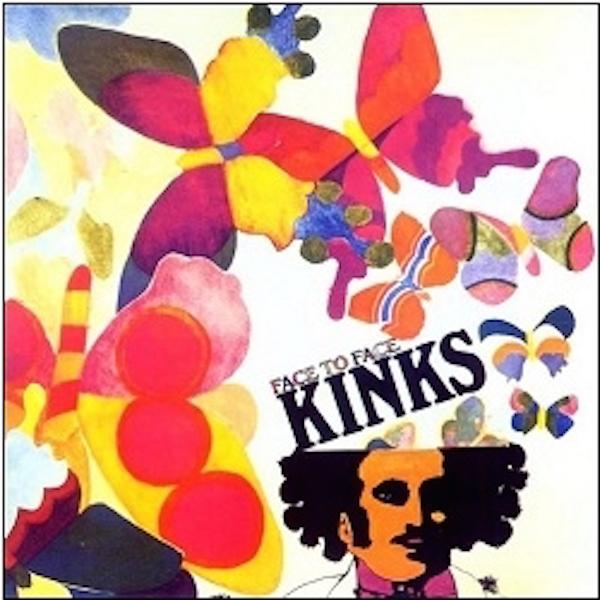 Ed. note:
Kevin Gray, a consummate pro, cannot reveal the source at this time. I have ordered a copy of Face to Face and will compare to an original UK Pye pressing and post the review by this weekend. I am quite certain I will be able to tell if it was cut from a file or a master tape. I'll make my call "blind" and risk being wrong.
Sanctuary Records has just issued four Kinks albums on 180 gram vinyl.
The titles are: Kinks, Kinda Kinks, The Kinks Controversy and the sublime Face to Face.
The UK-based label Sanctuary issued them.
The "full description" on one website selling the records fails to note:
1) Who cut lacquers
2) From what source
3) Where these were pressed
In other words the "full description" is not a description at all. Are you willing to spend $24 on a record for which these critical facts have not been disclosed?
If "yes", why?
In fairness to the site, it's quite possible Sanctuary isn't divulging these facts. I think it's the website's responsibility to inform potential purchasers that it hasn't a clue about the products it is willing to sell to you.
On the other hand, all of the major disc sellers tell me customers buy anyway, and are "happy" with some of the stuff I know to be junk, so they are simply giving the customers what they want.
And don't bother contacting Sanctuary. It's website is currently under construction.
<!- ------------------------------------>