HiFiction AG Assumes Control of EMT Cartridges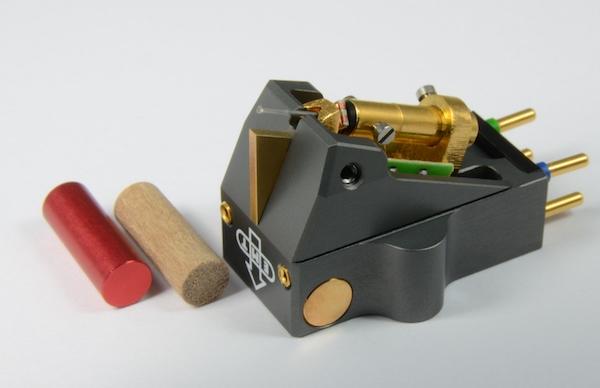 Switzerland-based HiFiction AG best known for its line of Thales turntables and tangential tracking pivoted pickup arms, announced today that it has assumed control of
EMT Tontechnik
and is now manufacturing in Switzerland the full line of EMT cartridges.
EMT's original production team, which has been working on cartridges for 45 years retired in 2014. Since then, then all of the equipment (tooling, etc.) located in Mahlberg, Germany has been moved in steps to HiFiction AG's Winterthur, Switzerland factory along with all of the knowledge necessary to continue building the cartridge line.
HiFiction AG is now responsible for all of EMT's cartridge business including development, production, repair services and international sales. The broadcast line for the EU market will continue to be distributed by EMT Studiotechnik in Mahlberg.
According to HiFiction AG founder Micha Huber, "All pickups are built piece-by-piece in fine craftsmanship by our well educated team of watchmakers and assembling employees."
<!- ------------------------------------>