Jalopy Records' Subscription AAA Vinyl Kickstarter Project Needs Help Now!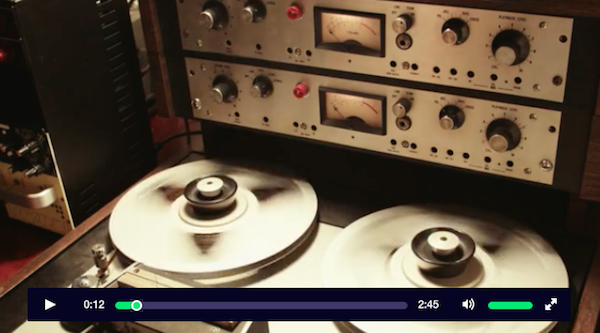 Here's an
all-analog record subscription series
you might be interested in helping.
Jalopy Records explains it this way:
"The performances are going to be captured in a rather unique way as well. They will all be mixed live to a tape machine on location. After that they will be kept analog all the way through the process of making the vinyl record, and only at the very last phase will they be digitized for download. That means if you receive the vinyl record, the signal will be 100% analog from start to playback. That is a rare experience these days. The albums will have 2-4 songs (depending on length) on them and additional tracks (up to 6 total) will be included digitally. All analog suscriptions also recieve a digital copy.
The subscriptions (digital or analog vinyl) make great gifts for yourself and any music-lover you know, and the subscription rewards you see here are specially priced just for this 30-day campaign. Check out the bundled rewards as well for the subscriptions, plus more fun, limited edition goodies."
According to the kickstarter page, Jalopy has $14,243 of $18,000 needed to fund the project with but four days to go.
Check it out!
<!- ------------------------------------>