John Lennon 9 LP Box Set Available Today (amended post)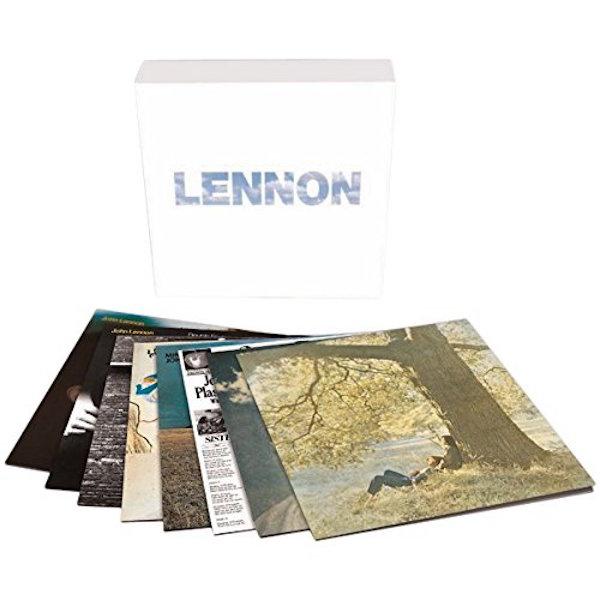 In this case, UMe is forthcoming:
"John Lennon's eight solo studio albums, remastered from their original analogue masters, have been newly cut to vinyl from 96k digital files for Lennon, a new 9LP boxed collection on heavyweight, 180-gram vinyl with faithfully replicated original album art. John Lennon is one of the world's most celebrated songwriters and performers of all time. Lennon has been posthumously honored with a Lifetime Achievement GRAMMY® Award and two special BRIT Awards for Outstanding Contribution to Music, and he has been inducted into the Rock and Roll Hall of Fame and the Songwriters Hall of Fame.".
Sean Magee cut at Abbey Road from the 96/24 files and Optimal pressed the records. The albums will be available individually starting in August.
There are eight studio albums but nine LPs because of record #3.:
1. John Lennon/Plastic Ono Band (1970)
2. Imagine (1971)
3. Some Time In New York City [2LP] (1972)
4. Mind Games (1973)
5. Walls and Bridges (1974)
6. Rock n Roll (1975)
7. Double Fantasy (1980)
8. Milk and Honey (1984)

I have an original U.K. Lennon box set issued by EMI shortly after John Lennon's murder (JLB8) but even though the first solo album in the set has an "HTM" (Harry T. Moss) in the lead out groove area, the sound is weak compared to an original U.K. first pressing. The sound is similar to the not particularly well-done graphics. Can you tell which is the original and which is the reissue (I'm sure you can)?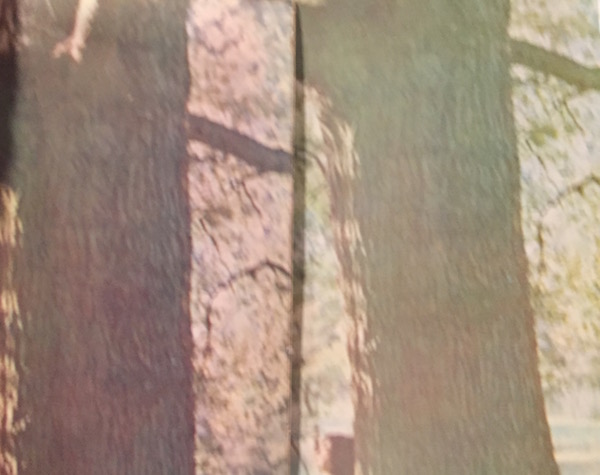 The night Lennon was assassinated I was having dinner at a friend's house with Arnold Schwarzenegger and Maria Shriver. That's another story!
<!- ------------------------------------>