Review Explosion: JPEGMAFIA, Jarvis Cocker, Young Thug, Richard Ashcroft, & Yukihiro Takahashi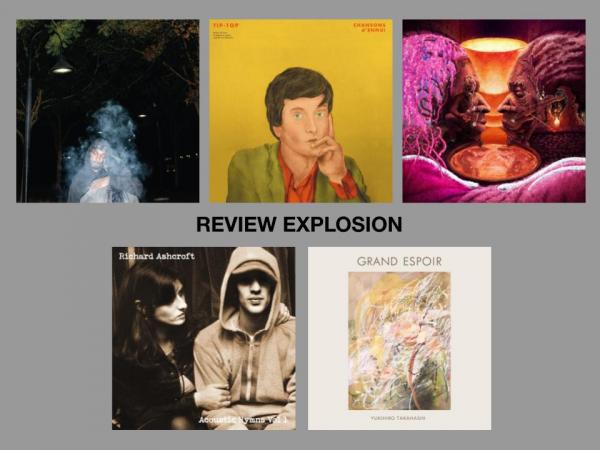 (Review Explosion, curated by contributing editor Malachi Lui, is AnalogPlanet's guide to notable recent releases and reissues. It focuses on the previous couple months' new releases for which we don't have time or energy to more extensively cover.)
JPEGMAFIA - LP!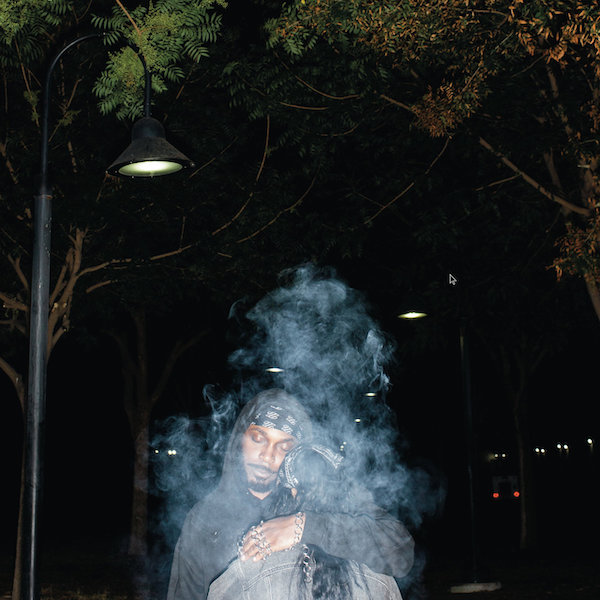 EQT Recordings Bandcamp download (offline version) or EQT Recordings/Republic stream (online version; no physicals yet)
Produced by: JPEGMAFIA
Engineered by: JPEGMAFIA
Mixed by: JPEGMAFIA
Mastered by: JPEGMAFIA
Music: 8 (offline version), 7 (online version)
Sound: 7
There are two versions of JPEGMAFIA's aptly titled new album LP!: the "online" streaming version released through Republic Records, and the pay-as-you-want Bandcamp-exclusive "offline version." Due to sample clearance issues, the edited former combines new material with singles already released on Peggy's recent EPs, whereas the latter is "the true LP!." While it provides a taste of the real thing, the "online version" is a fragmented and generally odd placeholder; it mainly exists to direct listeners to the "offline version," which is Peggy's most consistent, cohesive, and expansive work yet. He keeps the edges rough, and most of the tracks remain concise (there are 20 songs over 54 minutes), though his flows are smoother than ever, the songs are catchier, and the instrumentals alternate effortlessly between raw bombast and lushness. JPEGMAFIA has long been a master of many trades, though his starkly different musical ideas all finally gel together here. LP! might lack Veteran's fresh excitement or The Ghost Pop Tape's dark atmospheres, but it's an excellent and highly recommended summation of his previous work.
Jarvis Cocker - CHANSONS d'ENNUI TIP-TOP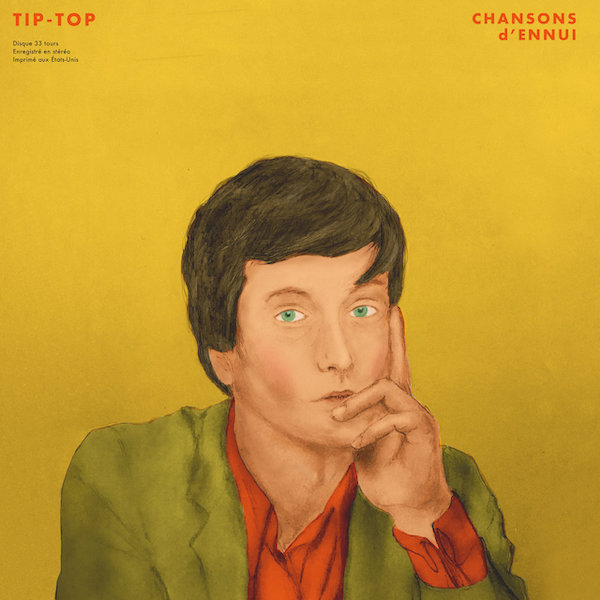 ABKCO stream (LP variants, CD, and cassette available)
Produced by: Jarvis Cocker & Jason Buckle
Engineered by: Various
Mixed by: N/A
Mastered by: John Davis at Metropolis
Music: 5
Sound: 7
On a new record accompanying Wes Anderson's latest film The French Dispatch, former Pulp frontman Jarvis Cocker channels 1960s French pop music, including songs originally performed by Serge Gainsbourg, Dalida, and Franciose Hardy. While Chansons d'Ennui Tip-Top's concept is cool, in actuality it's rather unexciting. Despite insecurities over his French, Cocker's performances (executed with help from Stereolab's Laetitia Sadier) are good and the arrangements are faithful to the originals. However, these selections quickly blend together, and the (perhaps unintentional) weird juxtaposition between the modern recording clarity and the vintage effects doesn't help. Chansons d'Ennui Tip-Top could've been a fun five-song EP, though as a 44-minute album long overstays its welcome.
Young Thug - Punk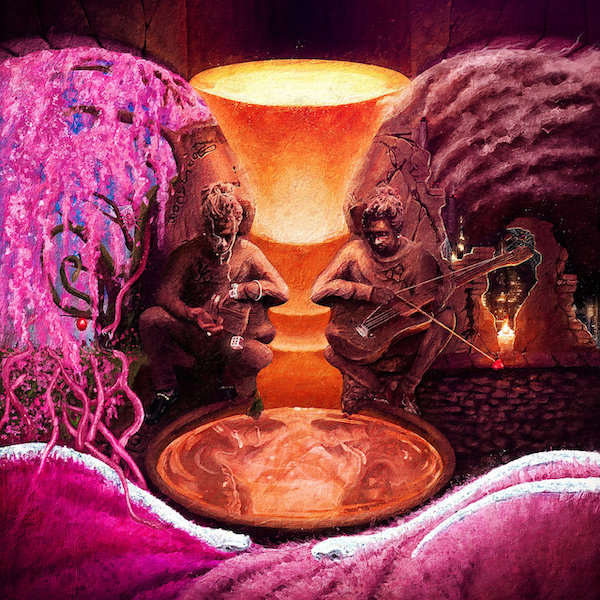 300 Entertainment/Atlantic stream (LP, CD, and cassette on pre-order)
Produced by: Various
Engineered by: Angad "Bainz" Bains
Mixed by: Angad "Bainz" Bains
Mastered by: Angad "Bainz" Bains
Music: 5
Sound: 7
Young Thug, the prolific Atlanta rapper best known for his playful spontaneity, recently released his second proper studio LP, Punk. Despite the name, Punk isn't a punk record, and it lacks Thugger's usual excitement; its most "punk" aspect might be its presentation and mere existence. An hour-long collection of guitar-driven atmospheric pop trap that's at turns depressive, sentimental, and lighthearted, the 20-track Punk feels like a missed opportunity. Like many Young Thug records, it's at least 20 minutes too long, and Punk especially meanders with little purpose. It's clear that he has the talent to successfully make a "punk" record, though this time he didn't stick the landing.
Richard Ashcroft - Acoustic Hymns, Vol. 1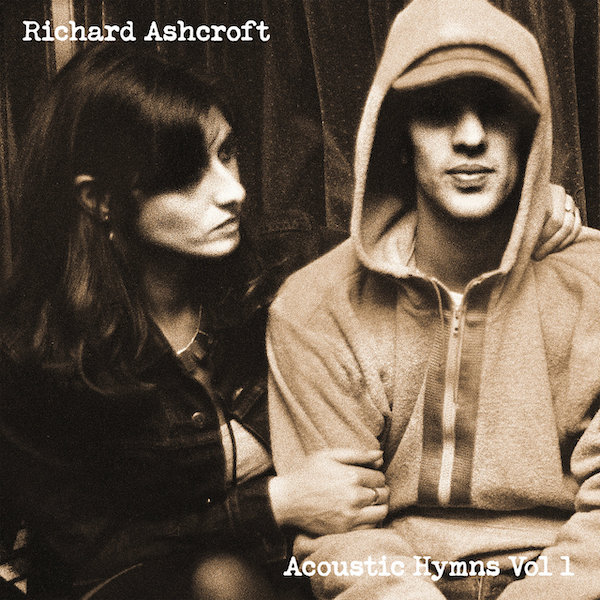 BMG stream (2LP, CD, and cassette available)
Produced by: Chris Potter and Richard Ashcroft
Engineered by: Chris Potter and Richard Ashcroft
Mixed by: Uncredited
Mastered by: Miles Showell
Music: 6
Sound: 8
Richard Ashcroft, former Verve frontman and prominent anti-vaxxer, recently released the acoustic "greatest hits" album Acoustic Hymns, Vol. 1. Despite the "Vol. 1" note, Acoustic Hymns proves his "greatest hits" selection already drab; he continues pretending that the Verve's first [and best] two albums never existed, instead spotlighting Urban Hymns songs and solo "fan favorites." His traditionally rough-edged voice is its best in years, though it still sounds like he has a cold. The performances are fine, though for someone who purports himself to be one of the "last" "true" rock n' rollers, most of these selections are underwhelming soft rock ballads. This "Bittersweet Symphony" rendition lasts too long and the original "The Drugs Don't Work" has a better vocal performance, though the once-abominable United Nations Of Sound track "This Thing Called Life" is more listenable here. Acoustic Hymns, Vol. 1 is mostly for Ashcroft devotees; if you don't already like these songs, the re-recordings won't change your mind. I wouldn't consider this audiophile demonstration material either; while the recording quality is pristine, I find there's a bit too much compression here.
Yukihiro Takahashi - Grand Espoir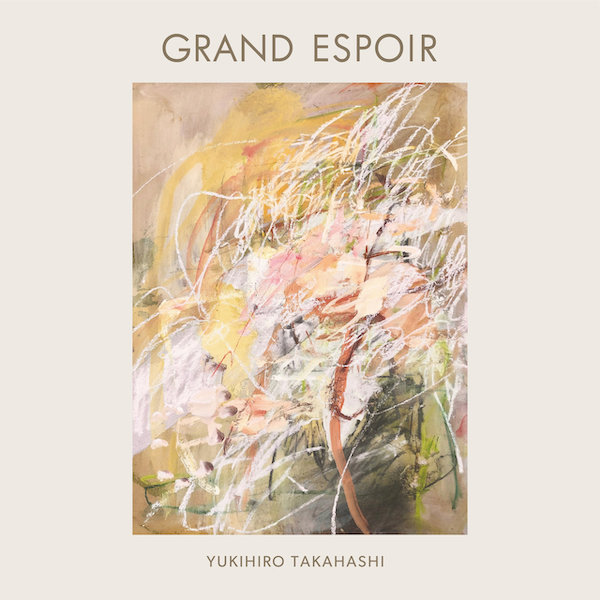 Sony Japan stream (2LP and deluxe 2CD available)
Produced by: Yoshinori Sunahara (reissue compilation)
Engineered by: Various
Mixed by: Various
Mastered by: Yoshinori Sunahara (digital remastering)
Music: 6
Sound: 6
Compared to Yellow Magic Orchestra's short but highly regarded group discography, vocalist/drummer/keyboardist Yukihiro Takahashi's solo work gets little praise. Sony Japan's new Yoshinori Sunahara-curated compilation Grand Espoir seeks to change that. The CD and streaming versions' first disc highlights Takahashi's glossy art pop maximalism, while disc two focuses on his songwriting and production work. (The 2LP vinyl edition only includes the first CD's contents, and presumably due to copyright issues, a few songs are missing from streaming.) The first disc heavily features his early 80s solo work (particularly 1981's Neuromantic, frequently considered his best solo release), though his rather calculated formula soon gets tiring. Disc two includes songs written or produced for artists including Sandii, Sheena & The Rokkets, Kenji Ohmura, and Super Eccentric Theater; some of these songs are good, though it too reinforces Takahashi's formulaic redundancy. I wish Sunahara included more tender/sappy moments like "Flashback" or the "Stop! In The Name Of Love" cover, but I see why he didn't. Grand Espoir doesn't significantly recontextualize Takahashi's solo work, but Sony will inevitably use it to sell the discography again. (Great Tracks recently announced a Neuromantic reissue, digitally remastered by Sunahara and cut by Bernie Grundman, though the original Japanese pressing is already satisfactory.)
Further, Yoshinori Sunahara's remastering greatly disappoints. His YMO and Haruomi Hosono remasters were good, though even compared to the already compressed Japanese original pressings, this Takahashi compilation induces extreme listener fatigue. I can't comment on the Bernie Grundman-cut 2LP set, though I'd recommend saving your money.
(Malachi Lui is an AnalogPlanet contributing editor, music obsessive, avid record collector, and art enthusiast. Follow him on Twitter: @MalachiLui and Instagram: @malachi__lui)
<!- ------------------------------------>