Ken Micallef's Final Installment of His Interview With Michael Fremer (On Fire Here)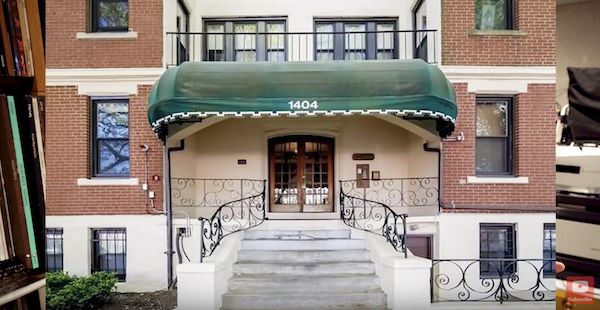 This is the final installment of Ken Micallef's interview with me. He's a really great editor. Impeccable timing. Makes sense. He's a drummer. Plus I was on fire.
I also made a stupid mistake: I confused Errol Garner's Concert by the Sea photo with the photo on the cover of another Columbia LP, shown below. The story is this: my old friend from WBCN Charles Laquidara asked if anyone had this particular performance of Rachmaninoff's Piano Concerto No.2—an early LP— and if so could they digitize and send since it's never been on a CD. It had sentimental value for him. So I bought a copy and digitized. I wrote about it in Stereophile and soon received an email from a guy who said the people shown on the cover, who just happened to be walking by, were his parents! It turned into a great secondary "Analog Corner" story (eventually all of the columns will be posted here).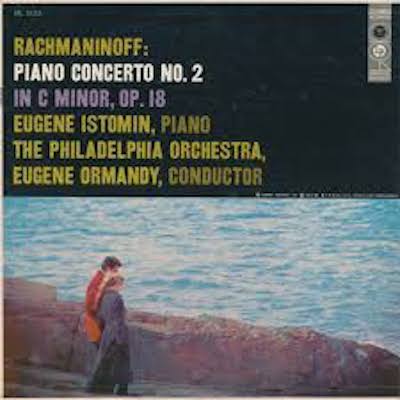 <!- ------------------------------------>
| | | | | | | | | | | |
| --- | --- | --- | --- | --- | --- | --- | --- | --- | --- | --- |
| | Equipment Reviews | | The Gruvy Awards | | Blogs | Columns | | Show Reports | | News |