KINKS KUT FROM ORIGINAL PYE MASTER TAPES!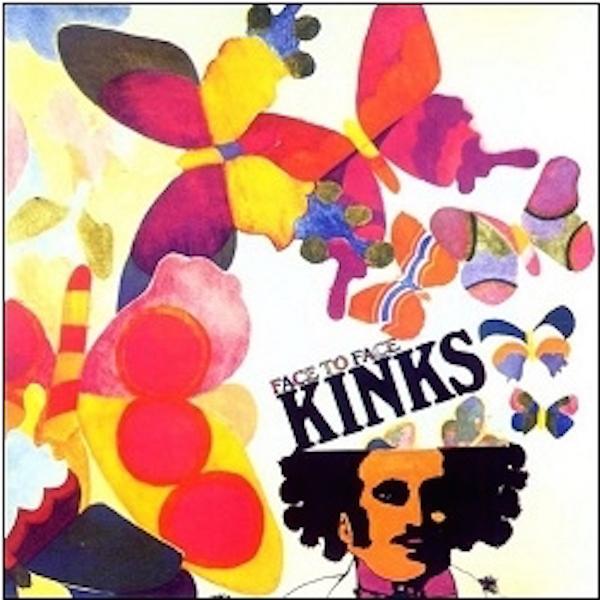 Kount it as official: The recently released Sanctuary Kinks albums were mastered by Kevin Gray from the original Pye master tapes. Gray just got permission to reveal this.
Why make such great news a secret? All kind of politics we needn't get into here.
Krazy good news for Kinks fans. If you go to Amazon.com for instance and look up Kinks albums you will see so many reissues on vinyl and otherwise, it can get confusing. The ones to look for are dated 2015.
Before getting this information from Mr. Gray, I ordered Face to Face as a test and will compare to original Pye pressings but really, there should be little drama. If the tapes are in good condition (which I assume they are if the company was willing to ship masters), these reissues should be superb.
That said, consider that these were never 'sonic spectaculars' in the "audiophile sense" but were simple, direct and vibrant recordings that should rock.
When I interviewed Ray Davies, I have to say, he was about as enthusiastic about vinyl as is Howard Stern. Ray complained that the final result sounded little like the tape, but on what was he playing them?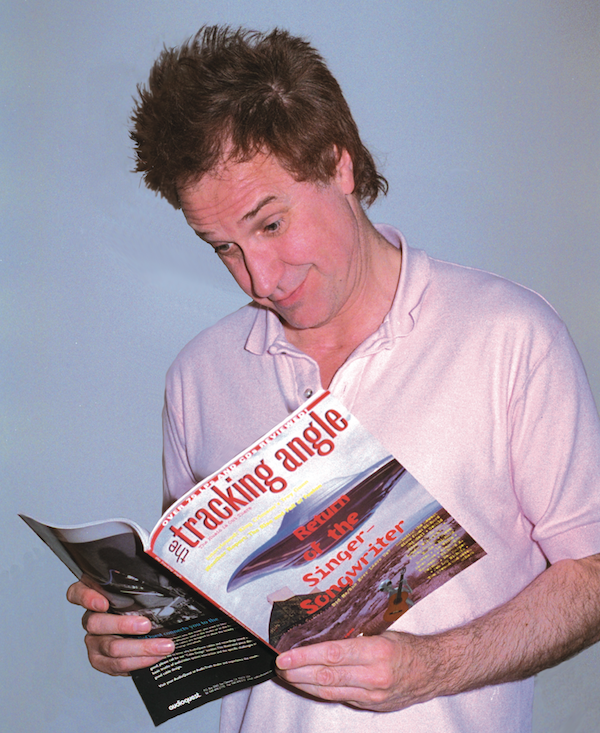 <!- ------------------------------------>